[Virtual] • INSECURE with Hil Kaman
– Hosted at Your home!
part of a series on Insecure
About the speaker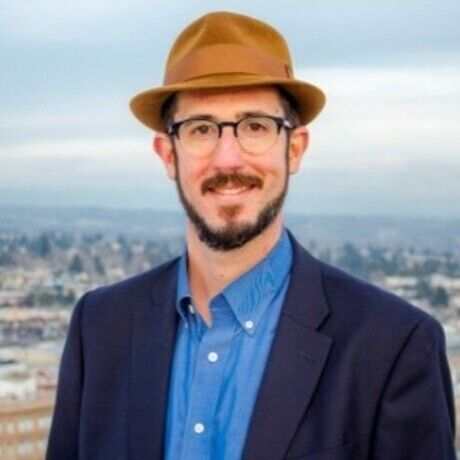 Hil Kaman is a poet, philosopher, and lawyer who works at the intersection of those fields to build a more just, peaceful, and connected world. He has a B.A. in Humanities and a M.A. in German Literature from the University of Colorado and a J.D. from Seattle University.
For the past 13 years, he has worked at the City of Everett as a prosecutor, legal advisor, and director of public health and safety. He has tried over 100 cases before juries and presented at conferences, trainings, community groups, and other public events. He currently leads domestic violence prosecutions.
In 2017, he was recognized as the Snohomish County Emerging leader for his efforts to reform the criminal justice system to better serve those in need. He uses creativity and cross-sector collaboration to address to biggest challenges of our time including addiction, mental illness, and procedural justice.
He writes a weekly blog at hilkaman.blog that includes poetry, essays, and original drawings. He is currently developing a training program, called "Self on Trial," that uses the tools of trial practice as a means to grow self-awareness and resolve inner conflict. He plans to offer online and in-person workshops beginning in the fall of 2020. He lives in Everett, Washington with his partner and two boys.
Local partners
Additional details
This event is being held virtually via Zoom. A Zoom account is REQUIRED in order to join the call, so make your Zoom account now so you'll be prepared Friday morning!
Location
Hosted at Your home!
Anywhere and everywhere
Everett, Washington United States
When
–