Vico Tadeo
– Hosted at TOMO Mags
part of a series on Mystery
About the speaker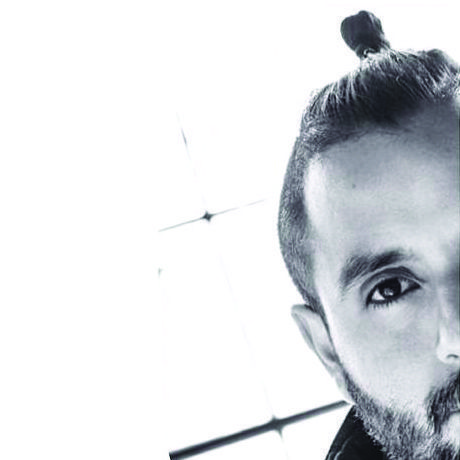 Vico Tadeo was born in Mexico and moved to Houston when he was 10 years old and has called it home since.
After graduating from high school in 2002, he enrolled at the University of Houston to study Consumer Science and Merchandising. During his time in college, he began his career as a menswear buyer for an independent chain of luxury boutiques. Upon earning his B.S. degree, Tadeo expanded his involvement in the fashion industry in production and publicity. Over the next 5 years, he took on fashion styling projects with publications and collaborations with other creative professionals. In 2010, he transitioned into a full-time career as a freelance fashion stylist working with publications, designers and national retailers in Dallas, New York, LA, and Houston.
In 2014, Tadeo returned to Houston and took on the role as Art Director for national retailer Francesca's.
A combination of his professional experience and personal hobbies motivated Vico and his partner Keiwing Chong to establish TOMO mags in 2015. TOMO mags is a magazine shop concept specializing in independent publications, paper goods, and art gallery. Their combined passion for design, printed matter, and entrepreneurship made for an ideal collaboration that has proven to be a welcomed concept in Houston.
Vico Tadeo became Senior Manager of Creative for Francesca's in 2016, overseeing creative direction for the brand.
Local partners
Breakfast, Lunch, Coffee, Tea, and Donuts served all day in the Heights neighborhood of Houston, TX. Hours of Operation: 7am-4pm seven days a week.
Location
Hosted at TOMO Mags
703 West Alabama
Houston, Texas United States 77006
When
–