Veerle Helsen
February 14, 8:30am - 10:30am CET. Hosted at RAY
part of a series on Invest
About the speaker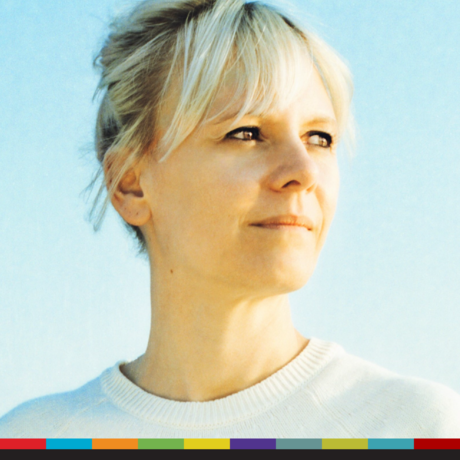 Veerle Helsen is a journalist and book author.
In 2017, she took a surf sabbatical and travelled solo in a camper along the coasts of Spain and Portugal. Her book Surf & Stay tells the story of this coastal, salty-spiced adventure. When the book was published, she decided to quit her job and go surfing the world. Eight months living in a camper changed her ideas about life, work and money drastically.
She now divides her time between travelling, surfing and freelance work. She writes as a journalist for Belgian media Knack Weekend and Sabato, and international publications like The Guardian or Het Financiële Dagblad.
Local partners
Start it @KBC — Supporting Partner
🏎 Start it @KBC is a 100%-no-strings-attached-founder-centric unique startup accelerator.
Mission-driven, supporting courageous entrepreneurs in their passion, goals and business.
ZwartOpWit — Printing Partner
🖨 ZwartOpWit is a Belgian online printer with a huge range of high quality printed products made with care.
We love the prints they make for us!
R A Y — Venue Partner
🔲 R A Y is a meeting place for casual passers-by and neighbours, for children and their parents. It is a space for cultural happenings and exhibitions, for enthusiastic entrepreneurs and their projects, for Ghent residents and their associations, for weddings and other parties.
Additional details
ABOUT THE TALK


How a surf sabbatical changed my life

Surf, write, travel, wander. How to work less, press the pause button and invest in yourself.
Take a walk on the wet side.

Location
Hosted at RAY
Klein Turkije 20
9000 Ghent, Belgium
When February 14, 2020
8:30am - 10:30am