TRADITION: secret speaker
December 14, 8:30am - 10:00am +03. Hosted at SPACE / EventSpace.by
part of a series on Tradition
About the speaker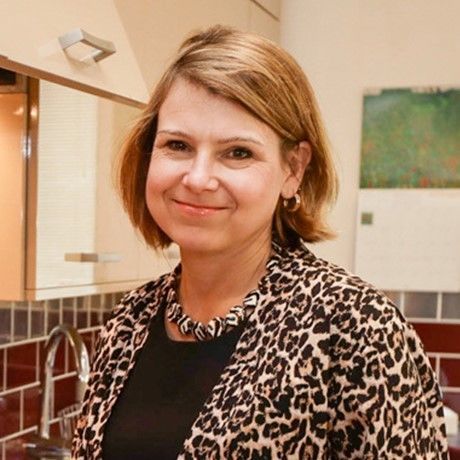 Ms Gibb joined the Foreign & Commonwealth Office in 1990 and has held a number of positions in London and overseas. She has worked in Berlin, Kyiv, Mogadishu, Basra - where she was Deputy Consul-General from 2008-2009 - and Sana'a, where she was Deputy Head of Mission from 2010-2012. Her most recent appointment was in London as Deputy Head of the Projects Task Force, covering a range of political, security and cultural issues.
The Ambassador represents Her Majesty The Queen and the UK government in the country to which they are appointed. They are responsible for the direction and work of the Embassy and its Consulates, including political work, trade and investment, press and cultural relations, and visa and consular services.
Local partners
Additional details
Тема CreativeMornings по всему миру в декабре – TRADITION или традиция. Мы нашли того спикера, который раскроет эту тему лучше всех на сегодня. Но пока мы держим его имя в секрете. Не переживайте, мы назовём это имя совсем скоро и перед CreativeMornings в пятницу. Времени больше нет – регистрируйтесь на CreativeMornings 14 декабря и мы расскажем вам о том, кто будет выступать в этом месяце, по почте. See you on December 14!
Location
Hosted at SPACE / EventSpace.by
ул. Октябрьская, 16а
Minsk, Belarus Belarus
When December 14, 2018
8:30am - 10:00am