sf
What are FieldTrips?
FieldTrips are meetups to interact, learn and collaborate in an effort to level-up your creative life.
We're limiting these events to only 25 people, they're like an intimate dinner party. Your absence will be felt so please make sure that you can definitely attend if you sign up. Also, we're in the prototyping phase, so come with an open mind and be prepared for anything.
Thanks for participating! We're lucky to have you.
Tour & Talk with THE THING Quarterly
January 29, 8:30am - 9:30am PST. Hosted at THE THING Quarterly
part of a series on Language
About this FieldTrip
THE THING began in 2007 as an experimental publication by visual artists Jonn Herschend and Will Rogan. It was an effort to open up a new, affordable access point to experiencing art. Not thinking the project would last more than a year, Jonn and Will made all of the objects by hand. Now, THE THING is a collaboration between the small team assembled in our office, the many contributors we invite to take part, and a range of designers, makers, and manufacturers.
Visit the headquarters of THE THING to examine some of the objects they've made with artists such as Miranda July, John Baldessari, and Dave Eggers, and learn about their unique blending of concept, form, and function.
Local partners
THE THING Quarterly is an artist-run publication in the form of objects. It's like a magazine, except that each issue is conceived of by a different contributor and published as a useful object. They work with artists, writers, filmmakers, designers, and musicians to create issues and projects that ask us to rethink our relationship to objects. They believe that objects, with all the magic and stories that they carry, speak to the importance of art in our daily lives.
Organizer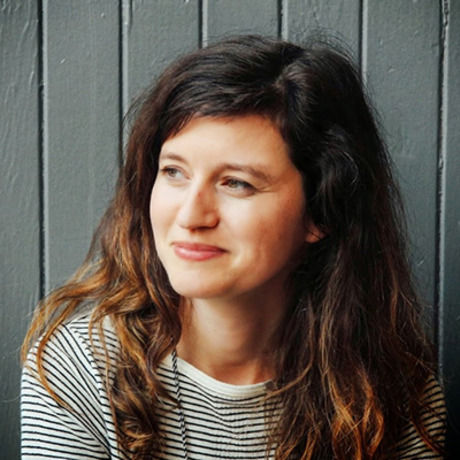 Kathryn Jaller
Location
Hosted at THE THING Quarterly
447 O'Farrell Street
San Francisco, California United States 94102
When January 29, 2016
8:30am - 9:30am