Tommy Tiernan. January's theme is UGLY.
January 30, 8:30am - 10:00am GMT. Hosted at Project Arts Centre
part of a series on Ugly
About the speaker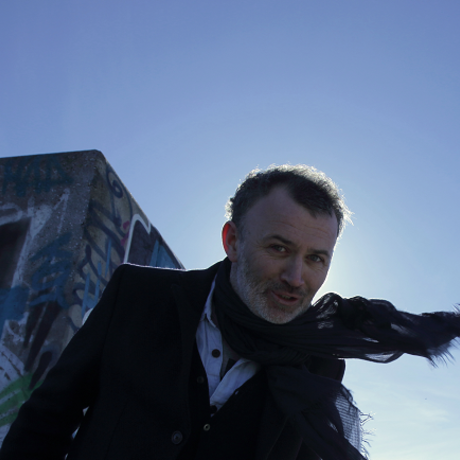 Tommy Tiernan was born in 1969 in Carndonagh, County Donegal.
He is one of the best standup comedians Ireland has ever produced and we're honoured that he accepted our invitaiton.
Tommy has 6 children and is married to Yvonne. They live in Galway on the West coast of Ireland.
Local partners
At Noone Casey we provide services to our clients with a "redefined" approach to accounting. "Redefined" describes our approach to all we do. To put it simply, we love what we do and we want that passion to shine through in our interactions with clients, our work and our culture. We want to redefine the perception that accountants are old, stuffy bean counters who focus on tracking and reporting the past – all while boring you to sleep.
Squarespace's mission is to provide creative tools that help anyone give a voice to their ideas. From the designers and engineers who are creating the next generation of web and mobile experiences, to anyone putting a website together for the first time, Squarespace provides elegant solutions that set new standards for online publishing.
Additional details
Yes, that Tommy Tiernan. The theme for January is UGLY. We don't need to say a lot more except a big thanks to Noone Casey, Project Arts Centre and Squarespace for helping us! Oh, we'll see you there alright. Free coffee and snacks as per norm!
Location
Hosted at Project Arts Centre
39 East Essex Street, Temple Bar
Dublin, Ireland
When January 30, 2015
8:30am - 10:00am