sf
What are FieldTrips?
FieldTrips are meetups to interact, learn and collaborate in an effort to level-up your creative life.
We're limiting these events to only 25 people, they're like an intimate dinner party. Your absence will be felt so please make sure that you can definitely attend if you sign up. Also, we're in the prototyping phase, so come with an open mind and be prepared for anything.
Thanks for participating! We're lucky to have you.
Tick-Tock Cardboard Clocks with DIY.org
December 18, 8:30am - 10:00am PST. Hosted at DIY.org
part of a series on Time
About this FieldTrip
Join the team at DIY HQ and build a functional cardboard clock mechanism! Learn about the parts that make up antique Grandfather clocks, use recycled materials - cardboard gears, scrap pendulums, pieces of string - to make your very own tick-ticking pendulum, and earn your first embroidered skill patch: Cardboarder!
Local partners
DIY is a creative community for the most awesome kids in the galaxy. Learn any skill, complete projects to earn patches, and share what you know with the world.
InVision is the world's most powerful design collaboration platform. InVision gives teams the freedom to prototype, review, iterate, manage, and user test web and mobile products—without a single line of code. Founded in 2011 and headquartered in NYC, InVision helps over one million designers at companies like Evernote, Adobe, and Twitter unlock the power of design-driven product development. Twitter: @InVisionApp.
Organizer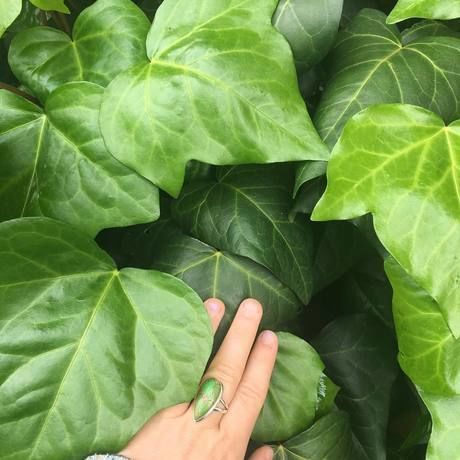 Rita Troyer
Location
Hosted at DIY.org
3360 20th St
San Francisco, California United States 94110
When December 18, 2015
8:30am - 10:00am