The Studio Fludd Revolution
June 26, 8:30am - 10:00am CEST. Hosted at Frog Milan
part of a series on Revolution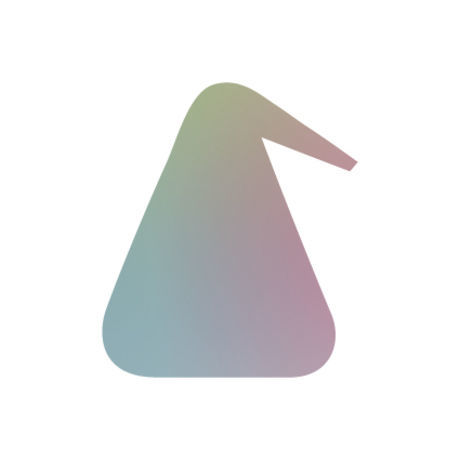 Studio Fludd is Matteo Baratto, Caterina Gabelli and Sara Maragotto, a multidisciplinary collective, born in Venice in 2008. The studio mixes the fields of graphic design, illustration, product design, decoration, concept-development, visual identities and events for both personal and commissioned works. www.studiofludd.com / @studiofludd / fb: StudioFludd
Local partners
frog is a global product design and strategy firm that works with the world's leading companies, helping them to design, engineer, and bring to market meaningful products and services. With an interdisciplinary team of designers, strategists, and software engineers, frog delivers connected experiences that span multiple technologies, platforms, and media.
With more than 100 million photos, vectors, illustrations, videos and music clips—and thousands more added daily, Shutterstock provides the building blocks for great creative work. Together with CreativeMornings, Shutterstock supports conversation, community, and professional development for creative people worldwide. Shutterstock also offers 20% off standard accounts to the entire CreativeMornings community.
Additional details
Everything evolves or nothing really changes? Studio Fludd's design method combines old iconography, visual analogies and conceptual chain reactions. They believe that the alchemic attitude that brings distant disciplines together, connects the opposites and aims to a global transformation can lead us through the complexity of the present times.
Sara Maragotto and Matteo Baratto will talk about their latest projects, where looking back is a way to rethink the design process and imagine new visions for the future.
Organizer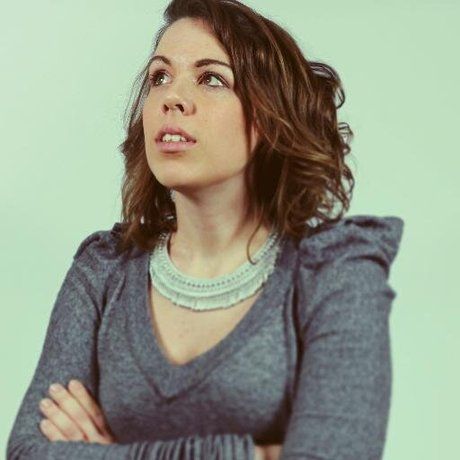 Laura Licari
Location
Hosted at Frog Milan
Via Ugo Bassi, 21
Milan, Lombardy Italy 20159
When June 26, 2015
8:30am - 10:00am