The State of Creatives
– Hosted at CMLOU | Zoom Livestream
part of a series on Promise
About the speaker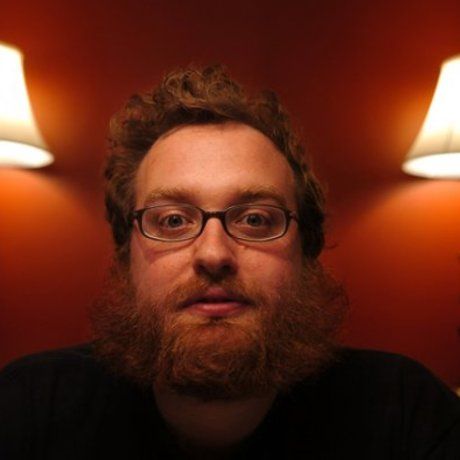 Kertis has a life-long interest in writing and film and a surprising fondness for John Denver's music. He gets to work with some of his best friends at Kertis Creative, a seven-year-old creative agency located in the Smoketown neighborhood of Louisville, Kentucky. His work is often labeled with the now-totally-diluted moniker of "storytelling."
Clients include large foundations, small non-profit organizations, and the best corporations to be found. The work created lives at the intersection of advertising and honesty, and is made to last.
Colleen values how design can become the tool for sustainable solutions to gender inequality, social injustice, and environmental degradation. She combines this passion as a social entrepreneur and impact designer through her work at Anchal. Colleen leads the overall strategic and operational planning for Anchal's programs, partnerships, expansion, and execution of its mission.
A Louisville native with a Bachelor of Landscape Architecture from the University of Kentucky, Colleen earned her Master of Landscape Architecture degree from the Rhode Island School of Design (RISD). In 2013, she was named one of Public Interest Design's Top Global 100 designers, Louisville Business First's 2016 Forty under 40 List, and awarded the 2017 NAWBO Humanitarian Award. Colleen has shared Anchal's mission and design thinking model as a keynote speaker at gatherings including the Fair Trade Federation National Conference, NY NOW, the Ali Center's Daughters of Greatness Series, Creative Mornings Louisville, and Alt Summit.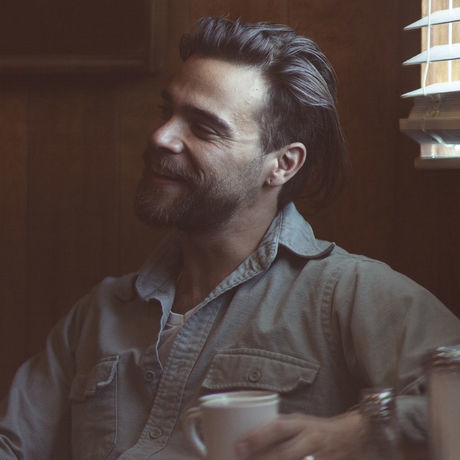 Tyler Deeb is a designer, creative director, entrepreneur, family-man, and business owner. His company, Misc. Goods Co., first became known for its monstrously-successful Kickstarter campaign for a deck of playing cards Deeb completely re-designed. Since then, Misc. Goods has created a whole collection of different products including ceramic flasks, leather wallets and cologne. Deeb has carved out a niche with his brand by focusing on everything good - from the usefulness of the products to customer service to remaining ethical in all manufacturing.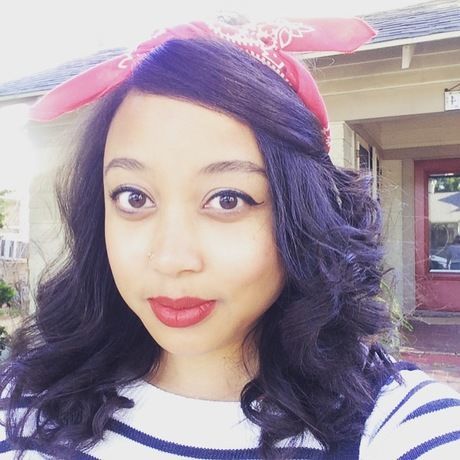 Local writer Minda Honey is the founder of TAUNT, Louisville's newest alt-indie publication, which was selected for the inaugural Google News Initiative Startup Labs Bootcamp. She is an assistant professor and director of the Spalding University Creative Writing BFA program. Her work was most recently featured in the newly published anthology A Measure of Belonging: Twenty-One Writers of Color on the New American South and by the Guardian, Salon, and ESPN's The Undefeated. She leads creative writing workshops in the community with Sarabande Writing Labs and the Porch TN.
Teddy Abrams is the acclaimed Music Director of the Louisville Orchestra (LO) and the Britt Festival Orchestra. As an advocate for the power of music, Abrams has fostered interdisciplinary collaborations with organizations including the Louisville Ballet, the Center for Interfaith Relations, Oregon Shakespeare Festival, the Speed Art Museum, and the Folger Shakespeare Library. His rap-opera, The Greatest: Muhammad Ali, premiered in 2017, celebrating Louisville's hometown hero. Abrams' work with the Louisville Orchestra has been profiled on CBS News Sunday Morning, NPR, and in The Wall Street Journal.
Abrams recently collaborated with Jim James, vocalist and guitarist for My Morning Jacket, on the song cycle The Order of Nature, which was recorded for the Decca Gold label. To promote the album release, Abrams and James performed with an ensemble of Louisville Orchestra Musicians on The Tonight Show with Jimmy Fallon.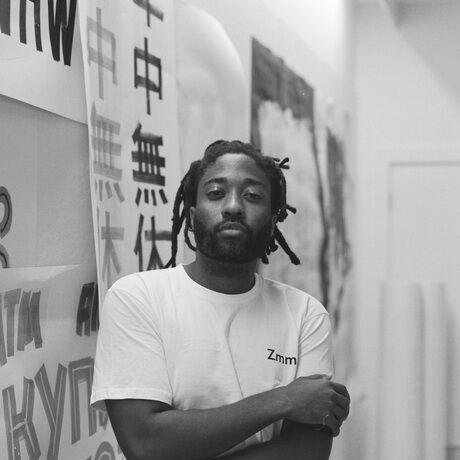 James has been called a "Creative Swiss Army Knife," "Culture Curator," and a "Master of Aesthetics" by multiple people. Together those titles are too lengthy to squeeze onto a single business card, but the descriptions do suit him.
Two things interested James in high school—freestyle rapping with friends and attending marketing competitions. Success in both led him to earn a bachelor's degree in marketing while simultaneously enjoying a blossoming music career. Being a musician gave him an outlet to showcase his creativity while allowing him to connect with multiple brands and form partnerships. Working with some of the city's biggest and brightest businesses to create long-lasting experiences has been something that James appreciates.
James also holds value in community, family, and equality. He spends his time working with various non-profit boards and recently helped to co-found Louisville Race Club as a way to provide a wellness option for his community. He enjoys playing basketball, traveling, art, sneakers, food, nature, and hanging with his wife Grace and son Artie.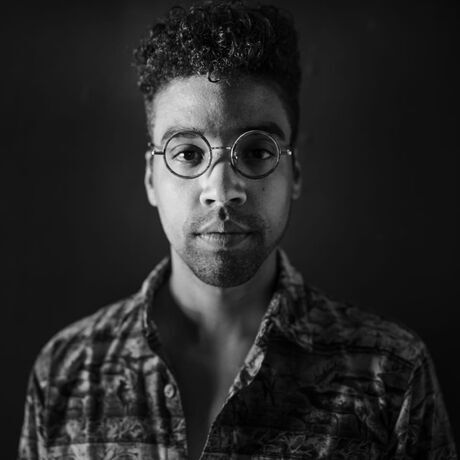 Jon Cherry (he/him) is a widely published multi-specialty photographer whose work spans a wide range of photographic disciplines. His work has been described as deeply romantic, yet joyful.
Currently, Jon is committed to capturing moments that spark action without words and convey emotions that may be otherwise foreign to the viewer. He exercises skill in commercial photography and photojournalism with this principle in mind.
Jon has worked extensively as a stringer/freelancer for Getty Images, and has been published when shooting independently by TIME Magazine, Vanity Fair, The Guardian, The New York Times, and others.
Additional details
Six years ago, Louisville became the 101st CreativeMornings chapter city in the world. Since then we've been hosting monthly events that bring together creatives from all over the city to connect and learn from each other. This month, we're celebrating our 6-year anniversary by hosting a panel of our previous speakers to discuss the state of creatives in Louisville. 2020 has been a tumultuous year so we want to reflect and discuss how people survived and what they're doing to move forward.
Location
Hosted at CMLOU | Zoom Livestream
http://zoom.us/
Louisville, KY United States 40201
When
–