Percolate Galactic
February 1, 8:00am - 11:00am WIB. Hosted at Greenhouse Coworking Space
part of a series on Surreal
About the speaker
Percolate Galactic adalah sebuah studio kreatif yang dapat melakukan proyeksi astral serta tak enggan untuk melawan harimau untuk selalu memberikan karya yang terbaik. Kami dikenal sebagai GIF maker, atau stiker atau apapun itu medium yang sedang gencar di media sosial, tapi kami lebih dari itu. Desain, penulisan, animasi dan sinema adalah hal-hal yang juga kami tawarkan. Seperti durian di logo kami, kami ingin setiap perjumpaan berbuah momen yang tak terlupakan. Selamat datang di ideologi Percolate Galactic!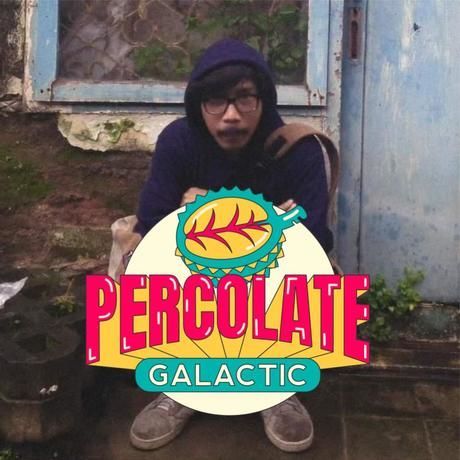 Muhammad Andri Abdi, kerap dikenal sebagai Yujin Sick, adalah lulusan Desain Komunikasi Visual, Universitas Negeri Malang. Yujin menjabat sebagai animator 2 dimensi Percolate Galactic.
"Saya adalah pribadi dengan wujud biasa namun tertarik dengan seni visual. Bagi saya animasi 2 dimensi merupakan medium bergerak yang cantik dalam merepresentasikan fantasi atau khayalan tanpa batas yang bisa disajikan secara publik.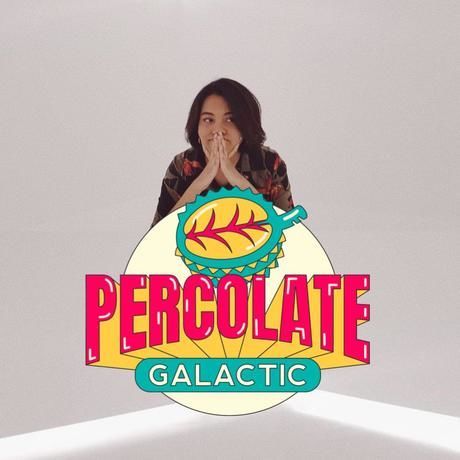 Teresa Effendi adalah seorang pekerja kreatif, bekerja sebagai Creative Director, lingkup kerjanya luas tapi basisnya adalah menulis dan sekarang juga mengerjakan produksi gambar bergerak di Percolate Galactic. Ia tertarik dengan narasi maupun visual yang mungkin bagi orang lain tidak cantik atau menarik. Rasa penasaran dan eksplorasi adalah sedikit dari banyak hal yang mendorongnya dalam berkarya.
Local partners
lingkaran is an educational community for creatives to develop skill and interest through knowledge sharing. We design non-formal learning experience focusing in personal development, creative skills, and entrepreneurship to help you respond the challenges of modern society.
The idea behind Conclave is simple: we want to build a place where independent creative entrepreneurs and professionals can gather, communicate and support one another. Jakarta is buzzing with creative energy but the lack of infrastructure often gets in the way. That's where we come in.
Additional details
Pagi-pagi Sudah Surreal, berisikan presentasi singkat bertajuk surreal, spesial dari Percolate Galactic yang akan disajikan oleh Teresa dan Yujin, seperti yang kita tahu surreal dipandang jauh dari kenyataan dan tidak masuk akal, ya memang begitu. Tapi apa daya dari dulu hingga sekarang real dan surreal saling bersinggungan dan sama-sama pentingnya. Dalam sesi ini kami ingin mengajak berdiskusi tentang surealisme di kehidupan modern.
Location
Hosted at Greenhouse Coworking Space
Multivision Tower 25th Floor, Jl. Kuningan Mulia Lot 9B, RT.6/RW.1, Menteng Atas, RT.6/RW.1, Menteng
South Jakarta, Jakarta Indonesia 12980
When February 1, 2019
8:00am - 11:00am