atl
What are FieldTrips?
FieldTrips are meetups to interact, learn and collaborate in an effort to level-up your creative life.
We're limiting these events to only 25 people, they're like an intimate dinner party. Your absence will be felt so please make sure that you can definitely attend if you sign up. Also, we're in the prototyping phase, so come with an open mind and be prepared for anything.
Thanks for participating! We're lucky to have you.
Taste and Tour with Docent Coffee
April 6, 10:00am - 12:00pm EDT. Hosted at Docent Coffee Roastery and Cafe
About this FieldTrip
Curious about coffee—where it's grown, when it's processed and how it's roasted? Learn more while experiencing the art of cupping (tasting) at one of Atlanta's most creative coffee shops with its emphasis on art—Docent Coffee. Your tour guide—Docent roastmaster Nolan Hall.
This field trip kicks off Docent's new series of informative cupping sessions—Substance. It also coincides with MODA's new exhibit, Passione Italiana: The Art of Italian Espresso, which Docent helped to curate.
Before your visit, discover why Atlanta Coffee Shops describes Docent Coffee as "similar to how a docent at a museum is there to guide you, the team at Docent Coffee aims to do so for both coffee and art—they are there to helpfully navigate you in discovering something new in coffee and in art."
📷: Eugene of Atlanta Coffee Shops
Organizer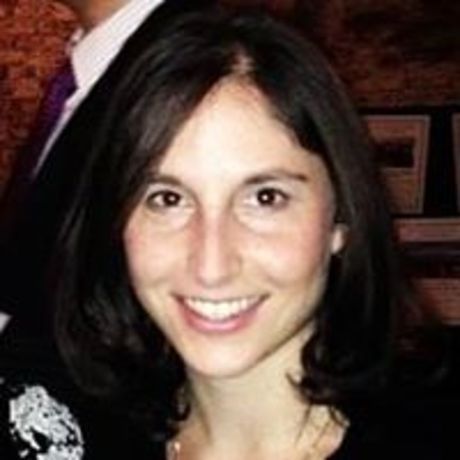 Julia Levy
Location