Tarek Shalaby
– Hosted at Impact Hub Geneva
part of a series on Weird
About the speaker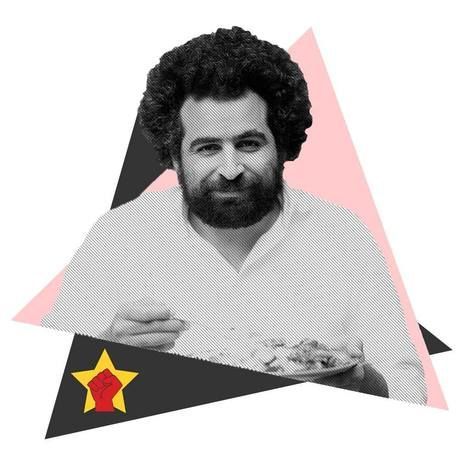 The 18 Days of Tahrir - Weird?… or Creative?
Weird comes from the unexpected and unusual, but that's exactly what revolutions are made of. Tahrir square was home to revolutionaries using anything and everything to express their discontent in peace, and survive the violence in one piece. We'll take a quick look at some of the pretty weird and definitely creative innovations coming out during those exceptional times.
Tarek Shalaby had been actively utilizing social media to cover the historical events throughout Cairo during the 2011 uprising, and was the first to setup a tent in Tahrir - the square that became home to all walks of life expressing discontent.
Shalaby is the Co-Founder & CEO of Mintrics, a Facebook video analytics tool, and is currently accelerating with MassChallenge in Lausanne. He's also the Partner at ThePlanet where he served as the Creative Director for six years, and witnessed the revolution prove to be the best case study for digital and social media as platforms for free and fair expression.
Local partners
Location