Talking Taboo: Indonesia's Theater Life Today
– Hosted at Conclave Wijaya
part of a series on Taboo
About the speaker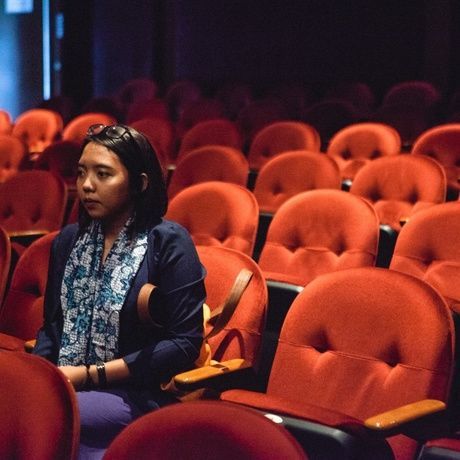 Kennya Rinonce is the director of Tejo Laras Madya Foundation, and is one of the Cultural Activist in Theater by the Ministry of Education and Culture of Indonesia in 2016.
She has been actively involved in performing arts, both professionally and personally, since she was still studying at the Faculty of Art and Design, ITB, Bandung. She started off with Teater EPIK in Bandung, where she periodically spawn staging some numbers such as NEST (2011), Mendiang Republik (2012), and TARAKSA (2013). She also works with Merchant of Emotion (MOE), producing works of contemporary dance-theater and multimedia theater that has been show mostly in Jakarta and Bandung. Some of these works include Sunset Deity (2015), RATIMAYA: Sarasvati (2015), COLORLAPSE (2015), Dramatic Reading of Sunset Deity as a series of Printemps Francais (2015), and Lakuna featuring HMGNC (2016).
She participated as selected young artist in Sasikirana Dance Camp 2015 and got a chance to study performing arts under the auspices of artists, like Eko Supriyanto, Melati Suryodarmo, Ni Luh Menek, Jens Bjeerregard, Melanie Lomoff, Dr. Feriyal Amal Aslam, and Jecko Siompo.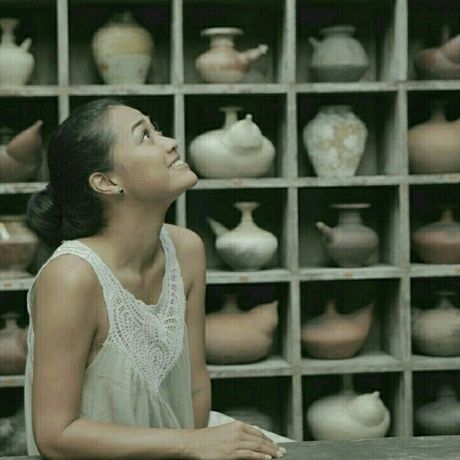 Putri Ayudya always wants to be a storyteller. She works professionally as an actress, MC, moderator, and speaker for social issues and her passion, acting. Majoring from psychology and marketing pushed her to explore acting not only as an art but as a way of live as well. Putri believes acting is the best tools for people to live the life to the fullest.
Her encounter with acting happened in high school theater at SMAN 70, Jakarta. In her university, she continued to Teater Sastra UI and co-founded Teater Psikologi (Teko) UI (2007-now). Being member of Teater Kedai (alumni of Kelas Akting Salihara) introduced her to the method acting she uses now.
She applied her study in acting in movies and several theater projects such as BANGKIT! (director Rako Prijanto, 2015), Guru Bangsa Tjokroaminoto (director Garin Nugroho, 2014), Karna (Goenawan Muhammad, 2012), and You & Me (Phillipe Bizot, 2009). Now she's still practicing as an actress and start producing theater performance.
Local partners
Location
Hosted at Conclave Wijaya
Jl. Wijaya I No. 5C, Petogogan, Kebayoran Baru
Jakarta, DKI Jakarta Indonesia 12170
When
–