Szalai Ferenc: a jövő itt van és sose lesz vége!
August 18, 8:30am - 10:00am CEST. Hosted at A66
part of a series on Genius
About the speaker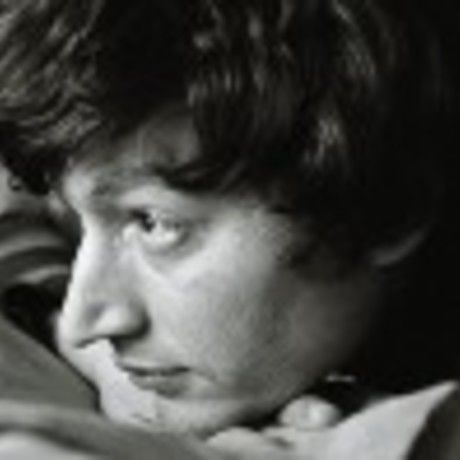 I enjoy learning complex problems and make them understandable for others. I founded and advised companies in various fields from distributed computing, biotech, and fintech. I'm occasionally investing into them as well. Currently, I'm focusing on helping organizations to turn the new advances in machine learning and artificial intelligence into practical business applications. When I'm not presenting, giving advice or coding, you can find me walking in the forest or cooking dinners for my friends.
Additional details
HAL9000. Skynet. Mátrix. A scifi-történelem tele van öntudatra ébredő, gonosz számítógépekkel, amik (akik?) az emberiség életére törnek. Már a bulvársajtó is lehozza Elon Musk sötét hangvételű kirohanásait, amik könnyen technopánikhoz, vagyis az új technológiáktól való irracionális félelemhez vezethetnek.
Mindez persze sokkal szórakoztatóbb és kevesebb szorongással jár, mintha a valódi problémákról szólna a közbeszéd. Mondjuk arról, hogy a következő évtizedben emberek tízezrei veszíthetik el munkájukat a robotizált gyárak és mesterséges intelligenciára épülő algoritmusok jóvoltából.
A technológiai változások üteme olyan gyors és a hatásuk olyan mély, hogy az emberi élet visszafordíthatatlanul átalakul. Szalai Ferenc fizikus előadásából megismerhetitek a mesterséges intelligencia és neurális hálózatok legújabb eredményeit és azt, hogy miért nem kell félni a szuperintelligenciától. Feri beszél majd arról is, hogy milyen társadalmi folyamatokat indítanak el a specializált neurális hálózatokra épülő megoldások, illetve néhány lehetséges társadalmi szcenáriót is felvázol. Mindezek ismeretében mindenki eldöntheti majd, hogy fegyvert, aranyat, bitcoint vásárol, vagy az első Mars-járatra gyúr.
Location
Hosted at A66
Andrássy út 66.
Budapest, Hungary 1064
When August 18, 2017
8:30am - 10:00am