Sundance Brunch: Michael Kern
– Hosted at Sundance/Utah Film Commission Lounge
part of a series on Language
About the speaker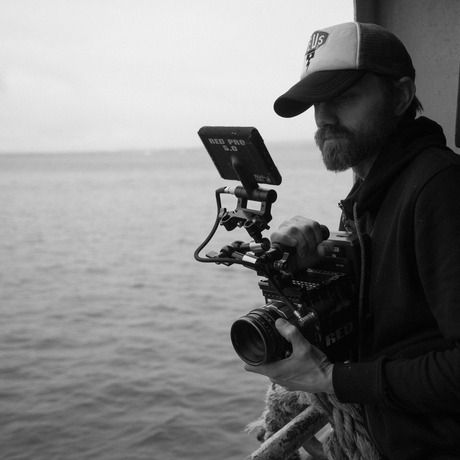 As Executive Creative Director and co-founder at Welikesmall, Michael Kern has told stories through a wide range of lenses and languages; his roles as designer, developer, cinematographer and maker have brought together incredible talent to do breakthrough work for clients like Nike, Disney, Google, Reebok, Playstation, American Express, Starbucks, and more. Whether building products, developing strategic communication plans, shooting and directing or teaching as an adjunct professor and mentor, his motivation remains the same—to create emotional connections by building shared meaning in the world around us.
Join us in the Utah Film Commission lounge at the Sundance Film Festival as Michael leads us in discussing how the language of human experience and creativity can translate between mediums— shaping the way we create and connect through shared stories along the way.
This will also be a special gathering for the Salt Lake and Utah community to kick off Sundance and celebrate film in Utah. Utah Film Commissioner Virginia Pearce will be joining us and sharing a few words and we'll be giving away tickets to Sundance screenings throughout the week. Don't miss it!
Local partners
Additional details
Our unusual time this month is due to lounge hours– so take a long lunch and join us for this special brunch!
Location
Hosted at Sundance/Utah Film Commission Lounge
Main Street Park City
Park City, Utah United States
When
–