Stitch Design Co.
February 22, 8:00am - 9:30am EST. Hosted at Tradd's
part of a series on Symmetry
About the speaker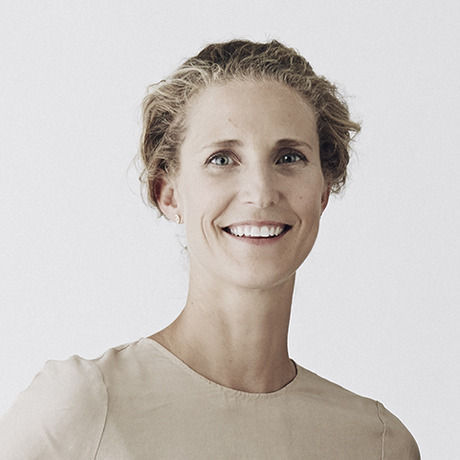 Courtney Rowson is lead designer and co-founder of SDCO Partners. Drawing from 20 years of experience in the field, Courtney executes projects that show an appreciation for conceptual thinking, innovative materials, clean execution and attention to detail.
Courtney graduated from the University of North Carolina at Chapel Hill with a Bachelor of Science in Journalism & Mass Communications with a concentration in Graphic Design. After graduation, she lived in Colorado and San Francisco, where she worked with nationally-recognized studios on a variety of clients, ranging from non-profit organizations to Fortune 500 companies. She later moved back to the South and co-founded SDCO Partners with Amy Pastre.
Originally from Hickory, N.C., Courtney loves to find inspiration everywhere, including books, interiors, fashion designers and travel. When she's not in the studio, Courtney enjoys traveling to new destinations and spending time with her husband and two children. She lives in downtown Charleston.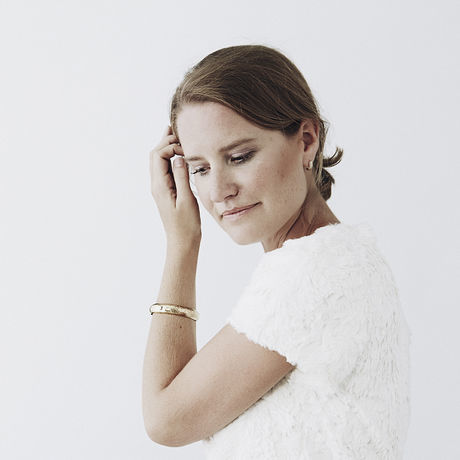 Amy Pastre is lead designer and co-founder of SDCO Partners. With more than 18 years of design experience, Amy inspires a wide range of branding projects, collaborating with copywriters, artists, photographers and programmers to create engaging and compelling identities for businesses worldwide.
Amy graduated from Miami University with a Bachelor of Fine Arts with a concentration in graphic design. She began her career as art director of Rawle Murdy in Charleston, followed by a senior design role at Gil Schuler Graphic Design. In 2009, Amy co-founded Stitch Design Co. with longtime friend Courtney Rowson. The firm has now expanded to a full team of associates, with a portfolio spanning hundreds of clients around the world.
A native of Starkville, Mississippi, Amy often draws inspiration from her southern roots and passion for all things design. When not designing, she can be found scouring antique markets for a chair in need of recovering. She lives in downtown Charleston with her husband and two children.
Local partners
Counter Culture Coffee is dedicated to finding and bringing to market the most exciting and delicious coffees in the world. We approach our work with a passion for the ideal of coffee perfection, a dedication to real sustainability, and a commitment to cutting-edge education throughout the coffee chain.
Since 1946, Duncan-Parnell has been the trusted supplier to construction contractors, engineers, surveyors, architects and designers. From Autodesk® software to Trimble® equipment to 3D products and cloud-based construction information management systems, Duncan-Parnell specializes in providing high quality hardware, innovative software, and invaluable services to make projects successful. Today, we're proud to remain an independent, family-owned business with 13 locations to deliver excellent customer experiences.
Location
Hosted at Tradd's
167 EAST BAY STREET
Charleston, South Carolina 29401
When February 22, 2019
8:00am - 9:30am