Sree Ranjini
May 20, 9:30am - 11:00am IST. Hosted at Attic
part of a series on Commitment
About the speaker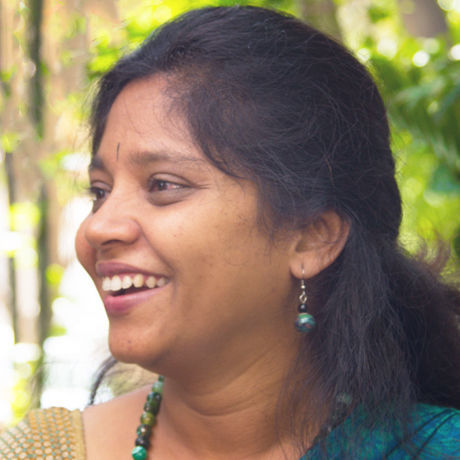 Sreeranjini runs a quaint store in Seshadripuram, Kavade, with a focus on reviving ancient board games.
Local partners
Traditional board games have a magical effect !!! Kavade is her way of asking people to try the alternative, to unplug, to discover ways of coming together and staying together
As an extension to its existence, Kavade moves beyond being just a toy store to offer a vibrant, exploratory space, Attic. Set on a beautiful terrace top, Attic is the only of its kind in Bangalore inviting like-minded enthusiasts to play a game or two while recollecting the days gone by. The Attic also provides an alternate venue to host workshops, team building occasions, coffee evenings, book and play reading, and other socially charged activities.
Location
Hosted at Attic
141/1, Seshadripuram Main Rd, Sripuram, Kumara Park West, Sheshadripuram
Bangalore, Karnataka 560020
When May 20, 2018
9:30am - 11:00am