Simone Troxler on Radical - Virtual
–
part of a series on Radical
About the speaker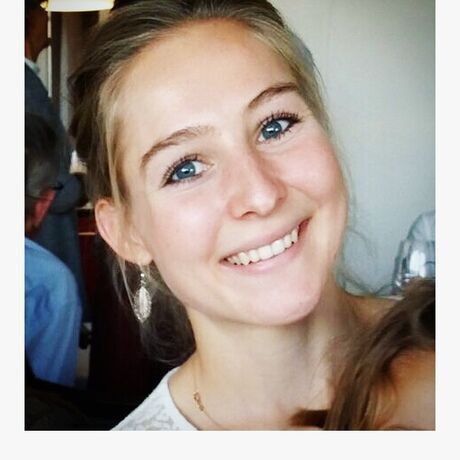 Organization, perseverance, and determination are 3 features that characterize Simone Troxler, also called "Simi" by family and friends. Originally from the German part of Switzerland, she now lives in Lausanne where she studies medicine and practices road and mountain running at an elite level.
Having started running just 4 years ago, Simone's life changed dramatically when the door of elite sport suddenly opened. While pursuing a career in medicine, she balances the rigors of a heavy course load with hours of training to achieve some of her top results. These results include victories at the Lausanne and Jungfrau Marathons, 3rd at Sierre-Zinal (one of the most prestigious mountain running races), and 8th at the European Mountain Running Championships. Simi now aims to represent Switzerland at the Olympics in Paris 2024.
Keeping this life balance to combine both activities and avoid being overwhelmed on a daily basis is not easy, but is something Simi likes and enjoys the most. This way of life allows her to learn how to deal with pressure, both in studies and sport, to get in touch with athletes around the world, to discover other countries, but also to know her limits and surpass them while keeping her priorities in check. However, she realizes that one of the most important things is having the right people around you, without whom nothing is possible.
Additional details
At CreativeMornings Lausanne, Simone will talk about the importance of discipline and focus in life, and how to balance this while listening to our resources and trusting the people who accompany us on our journeys.