Melissa Cherry
– Hosted at Zoom
part of a series on Insecure
About the speaker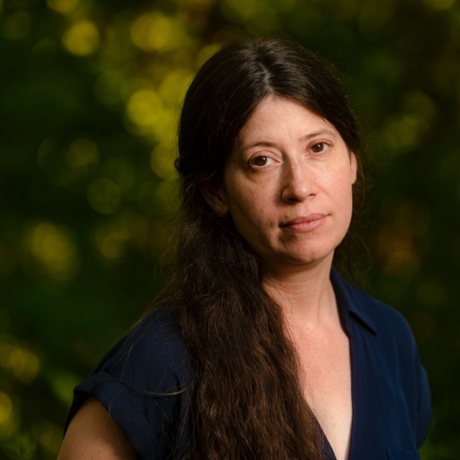 Born and raised in East Nashville, Melissa Cherry saw dramatic changes in her neighborhood after the 2010 flood. Those changes led her to become anxiously aware of the disparate impacts of Nashville's growth. After the flood, she rededicated herself to become invested in the recovery and identity of the city through education, service, and deep personal relationships.
She's come to understand the dichotomies of complicity and interruption, domination and deference, and impact and intention as keys to unlocking allyship. First through exposure, then through dialogue and action, Melissa has learned from, followed, and eventually led community members to take meaningful action and effect change in Nashville.
Melissa's journey began with "Dialogues in Diversity" at Scarritt Bennett, and eventually led her to become one of the leaders in the successful campaign for Community Oversight of MNPD. Through all of that, she has served on the steering committee Nashville's chapter of SURJ (Showing Up for Racial Justice), an organization dedicated to organizing white people for racial justice in Tennessee.
We've all been struggling to understand what we've been seeing; we've all been posting a lot of social media; and we're all questioning how to find effective ways to take action. Melissa will talk about her path to service, from education to action, and she'll remind us that our own can begin anywhere in between.
Additional details
Zoom details for the event will be sent the day before, and also the morning of. Keep an eye on your inbox, including spam!
Location
Hosted at Zoom
0101 Online Way
Nashville, Tennessee United States 37203
When
–