Seán Love of Fighting Words - INK
– Hosted at KC Peaches Nassau St.
part of a series on Ink
About the speaker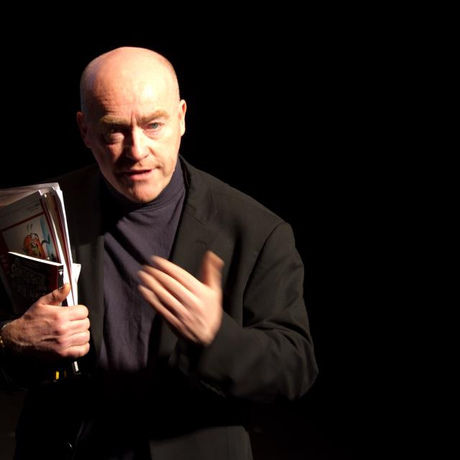 Co-Founder & Executive Director of Fighting Words
Local partners
At Noone Casey we provide services to our clients with a "redefined" approach to accounting. "Redefined" describes our approach to all we do. To put it simply, we love what we do and we want that passion to shine through in our interactions with clients, our work and our culture. We want to redefine the perception that accountants are old, stuffy bean counters who focus on tracking and reporting the past – all while boring you to sleep.
Squarespace's mission is to provide creative tools that help anyone give a voice to their ideas. From the designers and engineers who are creating the next generation of web and mobile experiences, to anyone putting a website together for the first time, Squarespace provides elegant solutions that set new standards for online publishing.
KC Peaches – Providing nourishment from nature. The simple joy of making and enjoying great-tasting, nutritious food led to the creation of KC Peaches. As the first and only whole foods catering company in Dublin, we hope to enable our customers to eat and live well by providing healthy, fresh fare at an affordable price. We subscribe to the notion that what we consume plays a large role in our physical and mental well being. Given this philosophy, it is important to us that we serve only all-natural food – free from additives, preservatives, artificial flavours or colours. Our ingredients are delivered fresh every morning and then baked, roasted, chopped and sautéed into what is served on your plate. Walk into one of our 4 stores and you will discover great tasting healthy food.
Additional details
Seán Love, Co-Founder and Director of Fighting Words is going to talk to us about the amazing work they do, but also, we're gonna create a story. Illustrators will illustrate it, in their own taste, and it's gonna be so beautiful
Location