Scott Shapiro
August 17, 8:30am - 10:00am EDT. Hosted at The Apiary
part of a series on Community
About the speaker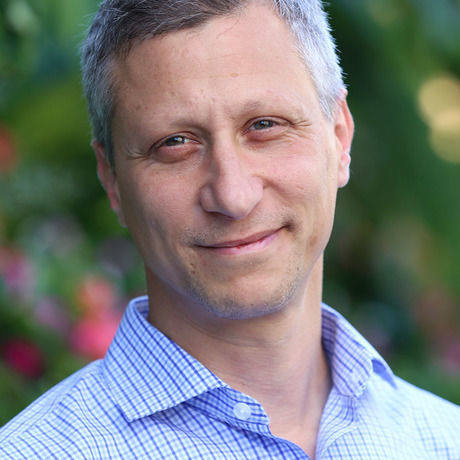 As Mayor Jim Gray's Chief Innovation Officer, Scott Shapiro generates transformational projects that do not fall neatly within the standard method of city operations.
A city-benchmarking project led Scott to discover a new species of city – the University City – and he writes and speaks frequently about the concept's implications for Lexington, its peers, and aspiring University Cities. Scott also co-leads Lexington's Gig project, which is bringing a $70M fiber-optic network with ultra-fast internet speeds throughout the city, making Lexington the largest gigabit city in the country. And, as part of a broader Smart Cities effort, he is launching the city's first text-notification system, providing advance notification to citizens regarding city services on a house-by-house level.
Prior to taking on the CINO role, Scott was a senior advisor to the Mayor, managing strategic projects. He was the point person for Mayor Gray's economic-development partnership with Louisville and the Brookings Institution. And he managed the Mayor's reform of the city's long-troubled police and fire pension system, which cut the fund's unfunded liability by $150 million and strengthened the system that serves more than one thousand public-safety retirees. The city's actuarial firm called the effort "the most effective pension reform the country."
Scott joined the Mayor's office having earned a Masters in Public Administration degree from Harvard's Kennedy School of Government, where he went, at age 40, to embark on a new career in public service. Prior to that switch, Scott was in the private sector in New York City, where he built and sold a consulting company and was a senior executive with a publicly traded health care company.
As a side project, Scott has taught a course titled City Innovation at the University of Kentucky.
Local partners
At Quantrell Subaru, we believe in something more. We believe in being a positive force in something bigger. We believe in helping our community. Not just by our donations, but by our actions. We believe in setting an example for others to follow. We believe the relationships we build should last a lifetime. We strive to ensure that love is felt not just by our customers, but by all. We do this because we feel it is the right thing to do.
Location
Hosted at The Apiary
218 Jefferson St
Lexington, KY 40508
When August 17, 2018
8:30am - 10:00am