Sarah Baytop Scott INVEST
– Hosted at Industrious
part of a series on Invest
About the speaker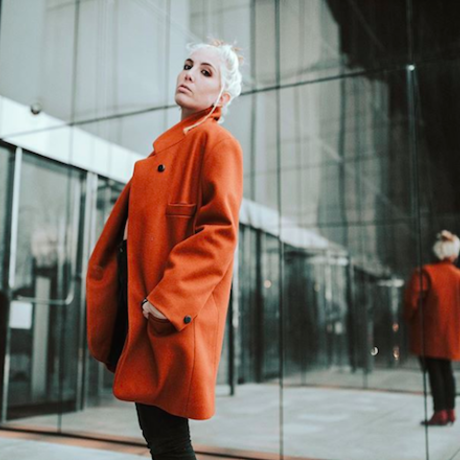 Sarah Baytop Scott is in the business of radically transforming leadership and human connection.
She's built a personal brand website dedicated to being boldly authentic. Her work in technology, film/TV, and other endeavors shows that she's an innovative information strategist, and see's patterns amongst everything in life.
She's had a successful career across a variety of industries. From leading full scale technology integrations for companies valued at over $80 million, to her work as a political organizer, which gained national recognition after founding and organizing the nation's most successful statewide campaign during the 2016 Presidential primaries.
​Currently, as CEO of Profound App - a startup tech company in development - they are focusing on streamlining the logistics of death and making sure that the arrangements process doesn't take away from the precious time left between loved ones and their friends and family.
She's also the Co-Founder of Ellio Productions which is producing a docuseries called Silicon Nation about the macro and micro players in the tech/startup world. Giving voices to the underrepresented underdogs. They also seek to provide more leadership opportunities for women and people of color (POC) in the entertainment industry.
She wants to challenge the idea of what leadership looks like and feels like. Envisioning a future where people lead by their own truths, instead of projecting personas based on outdated perceptions of what has been traditionally acceptable within the professional world. With 80% of Americans unhappy at their jobs, now is the time to radically shift the way we lead and connect.
Time and again, Sarah has been able to use her business development acumen to cross-develop strategies amongst multiple industries, creating strong networks and communities wherever she goes.
And this is just the beginning!
Location
Hosted at Industrious
10 West Broadway, Suite 700
Salt Lake City, Utah United States 84101
When
–