Sameer Pitalwalla, Culture Machine
July 18, 9:30am - 11:00am IST. Hosted at École Intuit Lab
part of a series on Revolution
About the speaker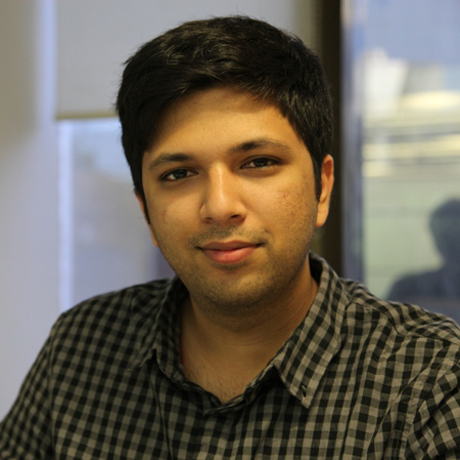 Sameer Pitalwalla, a graduate of University of Westminster co-founded Culture Machine in early 2013 along with Venkat Prasad with a vision to create engaging a digital video company that creates entertainment for the internet generation.
Prior to the inception of Culture Machine, Sameer headed the digital media business at Disney UTV and has also been the one responsible to setup and build the digital video business at the Times Group.
While working with the Times Group, Sameer built the video business there with the launch of the first YouTube channel in the country and made it no.1 in terms of viewership for three years. During his stint with Disney UTV, Sameer was responsible for building the digital media business for the entertainment channels in the company's broadcasting portfolio, the mobile app business as well as getting all of Disney's properties to leadership positions in social media.
According to Sameer, the digital medium has evolved to have a rich dialogue with its consumers making it the most important tool for brand communication. To create state of the art digital video productions for brands and consumers alike by identifying and engaging with the right audience has been the purpose of building Culture Machine and Sameer hopes to influence generations of South Asian audiences with cutting edge story telling.
Local partners
école intuit.lab is a design and visual communication French school cofounded in 2001 by Patrick Felices along with Clement Derock and Frederic Lalande.
The aim of the institute has been to produce high quality professionals whose profiles meet the specific needs of the graphic design and visual communication sectors in India, France and across the world. With the newly begun institute in India, the syllabus has been especially skewed to meet the professional demands of the visual communications industry in India and to tap the potential that design holds in the country.
Location
Hosted at École Intuit Lab
DGP House, 4th Floor, 88C, Old Prabhadevi Rd, Prabhadevi
Mumbai, India 400025
When July 18, 2015
9:30am - 11:00am