Ryan breaks down empathy, connection, and legacy in terms of making the most of our moments.
About the speaker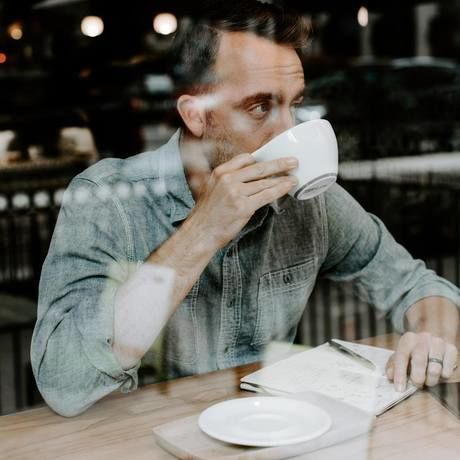 Ryan Hunley is owner and art director at Second Street Creative, an Indianapolis-based creative boutique, specializing in web and brand development. While he has collaborated with clients from all over the world, Ryan takes special pride in his work focused in Indianapolis.
Ryan serves on the Board of Directors of The Speak Easy, central Indiana's premier coworking organization, and recently helped to open the new downtown location, servicing hundreds of local entrepreneurs and thought leaders. He also serves on committees and volunteers with Urban Initiative Indiana and The Denver Hutt Legacy Foundation.
While passionate about the craft of design, Ryan's most fulfilling project is raising his two wonderfully stubborn, endlessly curious and altogether irresistible young daughters. He also spends a good bit of time each day in awe of the strength, poise and beauty of his wife Andrea, principal of an IPS magnet school. Their family of four lives, works, and plays in the heart of downtown Indianapolis. Ryan escapes the city life each winter to spend some quality time with his snowboard in the Rocky Mountains.
Ryan believes deeply in the power of a community's collective will. Combining a global perspective with a local heart has allowed Ryan to devote himself to shining light on the people, places, and passions that he believes weave together a community's shared experience.
Favorite quotes from this talk See all
"

Because when they put me in the dirt, no one is going to care about my Instagram likes or the Addie's I've won. I want to be remembered by the people I lifted up, the stories I supported, the space we created; that I did right by my mom, raised two little soldiers, and that I love my wife fiercely. — Ryan Hunley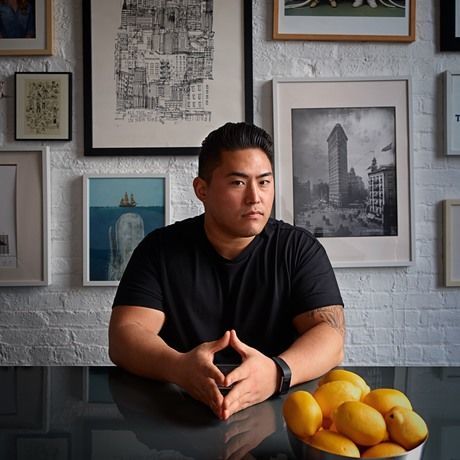 added by
Paul Jun
"

Folks come into my office scared, excited, empowered, confused, confrontational, and I have to meet them there emotionally. I'm not a designer; I'm a servant with a sketchbook. — Ryan Hunley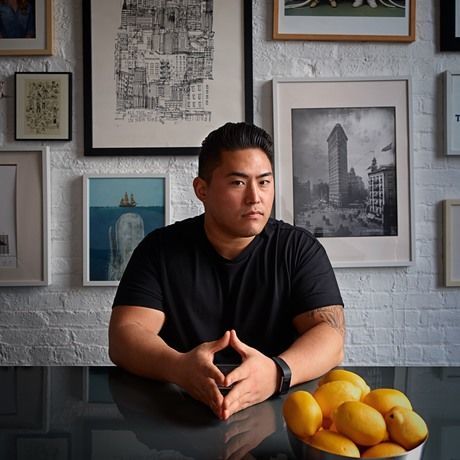 added by
Paul Jun
"

By improving our ability to empathize, committing ourselves to more meaningful human connections, and considering the legacy we're leaving behind, we can be more than passive bystanders to history or surface-level social activists. — Ryan Hunley
283

Lovely Attendees





see everyone