Ross Symons
September 30, 8:30am - 10:00am SAST. Hosted at Friends of Design - Academy of Digital Arts
part of a series on Magic
About the speaker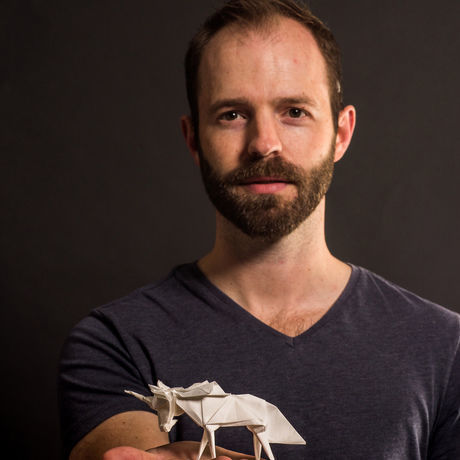 Ross is an origami artist and Instagrammer based in Cape Town.
Raised in Johannesburg, he moved down to Cape Town in 2010 to start working in advertising as a web developer. He quit his job in 2014 to start a business with a friend and also do freelance web development work.
During 2014 he started an Instagram project where he posted a new origami figure everyday of the year. It was this project that launched his artist career. he loves being part of the creative community and he'd like to help other creatives turn their ideas into careers.
Local partners
Friends of Design is the leading Digital Design School in Cape Town, delivering top class training to Full Time, Part Time and Corporate groups in the fields of Print, Web, Video, Motion Graphics and Game design.
Additional details
Meet and greet upstairs at the Friends of Design Academy for a complimentary coffee and breakfast followed by a 20 min talk.
Location
Hosted at Friends of Design - Academy of Digital Arts
186 Bree Street
Cape Town, South Africa 8000
When September 30, 2016
8:30am - 10:00am