Roisin Agnew
October 6, 8:30am - 10:00am IST. Hosted at The Tara Building
part of a series on Compassion
About the speaker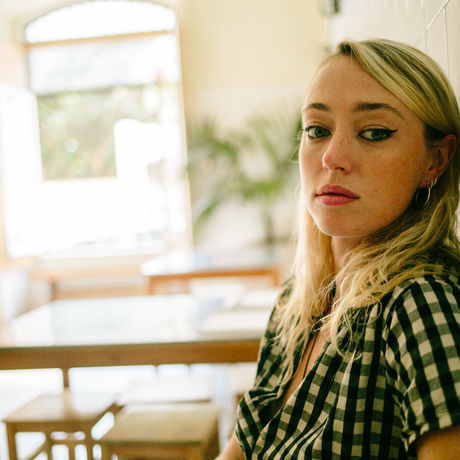 Roisin Agnew is an Italian Irish journalist and writer living in London. She's the editor of Guts Magazine, a magazine of confessional writing and illustration, and more recently the host of its podcast about art and anger, Twelve Angry Minutes. Roisin's writing covers feminism, travel, arts, and urbanisation. In the past she's written for The Guardian, Vice, The Irish Times, Lonely Planet, The Pool, Bustle, The Journal, Image Magazine, and more.
She's currently undertaking an MA in Screenwriting in the London Film School.
Local partners
The Tara Building is a home for those that want to plug into a community of driven, professional individuals and organisations. Delivering work at the peak of its creative potential, that doesn't settle with just getting the job done, but exceeds expectations. The Tara Building is a space for creative energy to be translated into impactful, exciting work. We are not just a place for production, but for community and culture. Through our Social Programme, you can strengthen your project via tailored workshops and classes that invest in your work, your project and you. A membership at the Tara Building opens up your practice to a network of like minded, motivated creative professionals.
Location
Hosted at The Tara Building
Tara Street
Dublin, Ireland D02 F991
When October 6, 2017
8:30am - 10:00am