Rasa, Stefanija and Giedrė
November 24, 8:00am - 10:00am EET. Hosted at Lietuvos Nacionalinė Martyno Mažvydo Biblioteka
part of a series on Death
About the speaker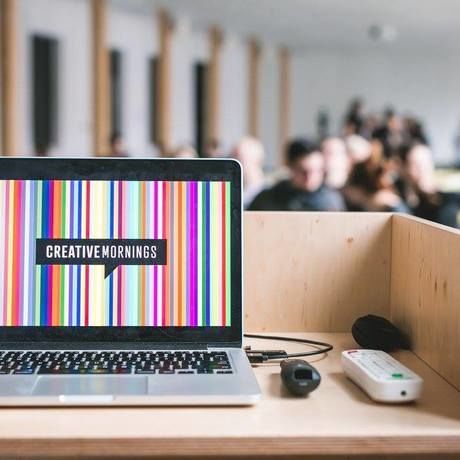 This time we will speak about "death" of the work as we used to understand it. We have more freelancing people than ever. Our work culture is changing.
We think the best way to present it is to have a discussion. So we invited 3 awesome ladies to tell their thoughts about it. Having experience as freelancers, creators and working in different agencies - this threesome is a must listen on Friday morning.
P.S.: In November we, CreativeMornings Vilnius, are celebrating our 2nd birthday already. We would love to see you in our birthday party!
Local partners
Additional details
8:00 - door will open 8:00-8:30 breakfast 8:30 - discussion
The event will be held on 5th floor in conference room - just follow the signs ;)
Location