Rara Sekar
December 22, 9:00am - 11:00am WIB. Hosted at Conclave Arteri
part of a series on Tradition
About the speaker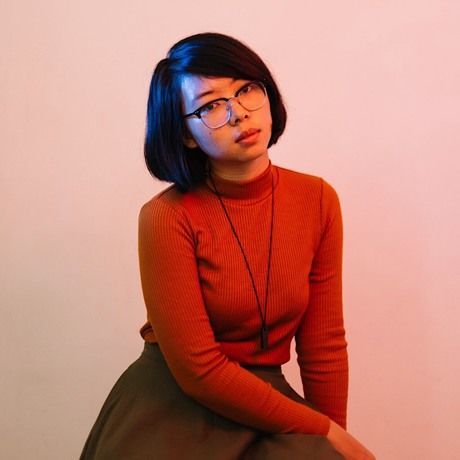 Rara Sekar is a full-time researcher, part-time musician and an avid urban gardener. She recently finished her masters degree in Cultural Anthropology from Victoria University of Wellington in New Zealand with a thesis focusing on how young people from a desa adat understand success.
When she is not doing research, she travels on weekends teaching critical pedagogy and photography at @arkademyproject with her photographer friends. She is passionate about critical pedagogy and emancipatory education, in which she believes that art (such as music and photography) can be an effective and transformative medium for social change. She is currently busy starting up her home garden in the outskirts of Bogor with her lovely husband Ben and emoji dog, Fuko.
Local partners
lingkaran is an educational community for creatives to develop skill and interest through knowledge sharing. We design non-formal learning experience focusing in personal development, creative skills, and entrepreneurship to help you respond the challenges of modern society.
The idea behind Conclave is simple: we want to build a place where independent creative entrepreneurs and professionals can gather, communicate and support one another. Jakarta is buzzing with creative energy but the lack of infrastructure often gets in the way. That's where we come in.
Additional details
Rara Sekar will reflect on traditions and countertraditions in Indonesia today and the possibility of redefining traditions in order to construct meaning in a time of fluid identities in an ever-evolving world.
Location
Hosted at Conclave Arteri
Jl. Sultan Iskandar Muda No.17 B, RT.12/RW.9, Kby. Lama Sel., Kby. Lama
Jakarta Selatan, Jakarta Indonesia 12240
When December 22, 2018
9:00am - 11:00am