sf
What are FieldTrips?
FieldTrips are meetups to interact, learn and collaborate in an effort to level-up your creative life.
We're limiting these events to only 25 people, they're like an intimate dinner party. Your absence will be felt so please make sure that you can definitely attend if you sign up. Also, we're in the prototyping phase, so come with an open mind and be prepared for anything.
Thanks for participating! We're lucky to have you.
Print a Letterpress Poster with Western Editions
– Hosted at Western Editions
part of a series on Love
About this FieldTrip
Join Western Editions in their Emeryville studio for an early morning of letterpress, coffee and a short time travel to the 1960s.
Each attendee will learn a brief history of letterpress and see firsthand what so many people love about such an outdated technology. You'll work in teams to create a custom woodtype letterpress poster inspired by Creative Morning's July theme, Love. You will pull the type, set the 800 pound Vandercook cylinder press and then hand crank an edition of 10 posters. As a class you will decide on one of Pantone's 1700+ colors and hand-mix it from 20 base cans of ink.
Please note: our studio is the large RED garage roll up door that is to the right of the main building entrance.
About the speaker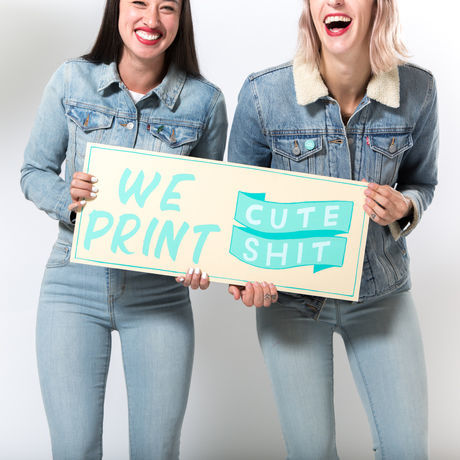 Western Editions is Erin Fong and Taylor Reid, two friends who met while living in San Francisco's Western Addition (…get it?) and have relocated across the Bay to an artist co-operative in sunny Emeryville, California. Both Erin and Taylor have been printing since 2007 with a background ranging from commercial letterpress printing to fine art letterpress and book arts. The stars aligned and both landed in San Francisco at the same time, where they met and figured out…wait for it…that they had both learned letterpress in the same dusty old library at the University of Nevada, Reno! Though at different times, Erin and Taylor both fell in love with letterpress in the same room on the same machine! MAGIC, we know!
Local partners
Western Editions is a letterpress printshop now printing in sunny Emeryville, CA. We create one-of-a kind letterpress paper goods for a variety of needs. We specialize in everything from designing and printing custom wedding invitation suites to personalized designs for correspondence and business. In three short years, Western Editions has been featured on major blogs and websites ranging from 7x7 Magazine, SF Girl by Bay, and Refinery 29 to national publications like Sunset Magazine. We print cute shit.
Organizer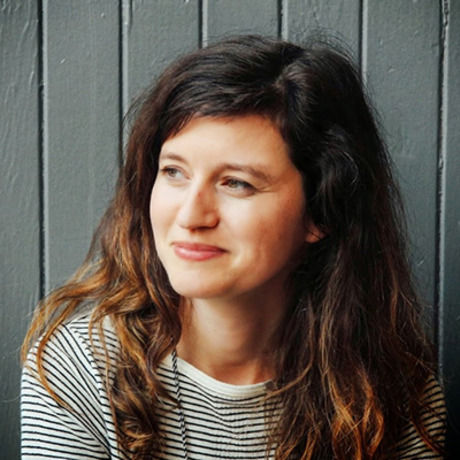 Kathryn Jaller
Location
Hosted at Western Editions
1420 45th Street #40
Emeryville, California United States 94608
When
–