Paul Woods
June 14, 8:30am - 10:00am CEST. Hosted at Humanitec
part of a series on Wonder
About the speaker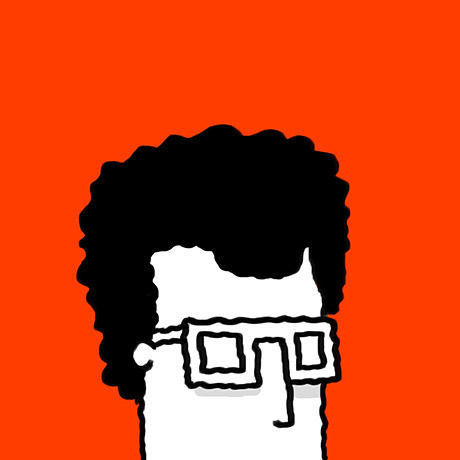 Paul Woods is a Los Angeles designer, writer and illustrator. He leads Edenspiekermann's US design and technology teams as CCO, building products, brands, and service design work for clients in industries as diverse as editorial, sustainability, and transportation.
Over the course of his career, Paul has been at the helm of industry-leading projects for companies like Google, Red Bull and Morgan Stanley. An advocate for creating useful things that people actually need as opposed to filling the world with more garbage they don't, Paul places a hyper-focus on the user in his work. He has been recognized by Awwwards, the ISTD, and other leading design institutions.
In his spare time, Paul is an illustrator and co-founder of the satirical industry website Adloids. His debut book, "How To Do Great Work Without Being An Asshole" was released this year, published by Laurence King.
Additional details
Asshole Clients: A Survival Guide Even outside the creative industry, tales of the endless battle between flustered designers and their seemingly witless clients is the stuff of legend. Whether it is the client who imparts their feedback on the Friday night before a Monday morning deadline, or the designer who sees their work as art and refuses to take creative input, the friction between the two is legendary. However, as brands increasingly in-source design to in-house teams, the line between client and designer is blurring and the relationship between the two is rapidly changing. Through a series of anecdotes and practical tips, this talk gives an insight on how to create a productive partnership with even the most difficult client in this new age.
Location
Hosted at Humanitec
Wöhlertstraße 12-13
Berlin, 10115
When June 14, 2019
8:30am - 10:00am