Desy Frima Sari & Going Green in Jakarta
March 22, 7:30am - 9:00am WIB. Hosted at Conclave Arteri
part of a series on Water
About the speaker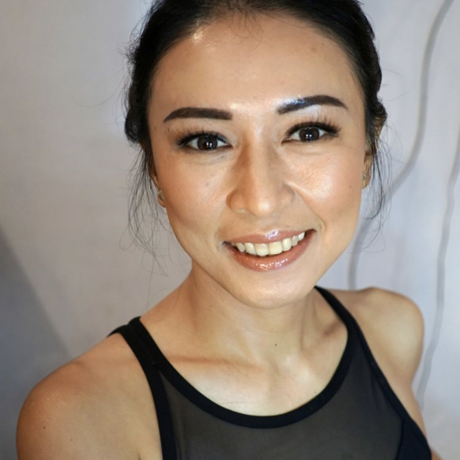 Meet our first speaker! Desy Frima Sari is the co-founder of Breathe Jakarta and Pilates+. She graduated in ITB - Bandung and received a Master degree in LMU - Munich. Desy is the brain behind it's renowned reformer classes. She will inspire us with the lifestory on how water changed her career path. Her open, positive and fun personality will take us on the journey that made the woman she is today!
Breathe Jakarta is located in the hip, airy area of Senopati. It is a boutique fitness with two beautifully-designed studios. Pilates Class Studio and Fit Studio. 7 days a week, 7AM till 9PM, Monday to Sunday. Breathe believes that training is about more than just breaking a sweat. All their classes focus on improving technique and reaching the very best potential. They have over 70+ classes a week and all their classes are run by specialists in their field.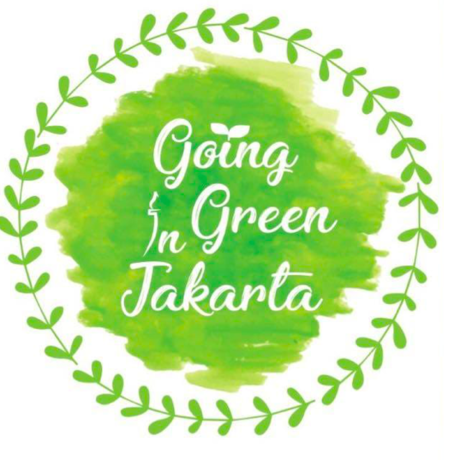 We are so proud to also host 'Going Green In Jakarta', a new, fast growing community of individuals who want to do more to reduce plastic, recycle and generally live more environmentally friendly in this city. The group is here to host discussion and to share ideas and resources on how to live more green in Jakarta (e.g. composting, cleaning products, recycling, local campaigns, find plastic alternatives etc), as well as ask questions and plan meet ups.
We will have 2 super women from their team sharing the stage to tell us how waste affects water and how it affects back to human's life! Meet them:
Annisa Erou is a law graduate from Faculty of Law, University of Indonesia that currently works as an Assistant Researcher of Pollution Control Division at Indonesian Center for Environmental Law (ICEL) and a member of Going Green in Jakarta (GGIJ). @annisaerou also happens to be a traveller who's really passionate about Environment including the topics of Responsible Travel, Ethical Animal Tourism and Zero Waste Lifestyle.
Malini Sailin has a Masters Degree in Food Science and Technology from University Putra Malaysia. She is an established Environmental and Quality Manager, with 12 years' experience in the fields of food and environmental analysis, hazardous waste management and industrial recycling. She is a certified life coach, currently pursuing her desire to help others through coaching. She is also a member of Going Green in Jakarta and enjoys playing tennis and badminton in her free time. She wants to help make this world a better place for the future generation by creating awareness on how to live a greener life!
Local partners
A coworking space designed to help you get things done.
Mon-Sun 9AM - 6PM Wijaya | Simatupang | Arteri | SCBD | Bandung
Me and Summer Cake blends beauty with passion to invent freshly made desserts and cakes for your special moment. Every product we make is special, because "we make it as special as you".
Woodpecker was started in 2014 when the term 'artisan coffee shop' was still unfamiliar to most people in Jakarta, and the coffee industry was dominated by chain stores. We strive to be a comfortable and neighborly space serving quality coffee produced by local coffee farmers. It is perfect for creative people and coffee lovers to look for inspiration and a hub to connect with their peers while sipping a cup of flat white.
Location
Hosted at Conclave Arteri
Jl. Sultan Iskandar Muda No.17 B, RT.12/RW.9, Kby. Lama Sel., Kby. Lama
Jakarta Selatan, Jakarta Indonesia 12240
When March 22, 2019
7:30am - 9:00am