On Language and Collectivity
January 22, 8:00am - 10:00am WIB. Hosted at Conclave Wijaya
part of a series on Language
About the speaker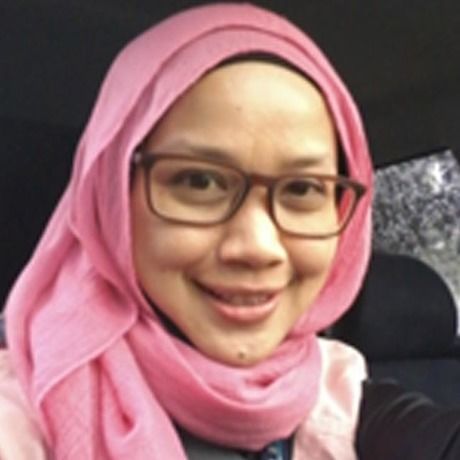 Dewi Laila Sari has always been passionate to share ideas and thoughts with others, and it has been her biggest motivation to work in media industry. She already has 14 years of experience working in different platforms of media, started as a radio journalist in 2001 and then moved to television industry two years later. Her best achievement in TV is creating children educational programs; one of them is Laptop si Unyil, a longtime Indonesian children's television series.
After five years working for TV, she realized that the future media is the digital platform, hence she started learning new media from course to course and finally took media innovation for her master degree. Returned to Indonesia in 2013, she joined NET TV. As a multiplatform media industry, Wishnutama as the CEO of NET, has given her a challenge to develop NET Citizen Journalist which has a website-based concept. Until now the program is still running and has shown an outstanding development for the last two years.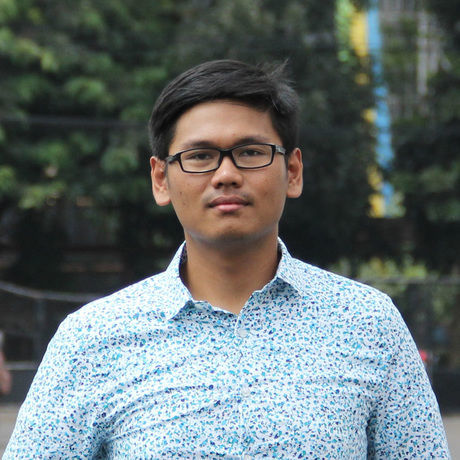 Argo Cahyadi is an architecture graduate and currently practising architecture in Bandung. His passion in art and culture began when he was in college, when he joined javanese gamelan group and marching band. Later in 2010 he was trusted to coordinate more than 25 art and cultural student groups in Students Excecutive Board. Being connected with people with different culture, he started nurturing his interest in language. He began to learn some ethnical dialects such as Sundanese and Balinese, besides Javanese as his second mother tongue. In February 2015 he started to volunteer for Wiktongues. As an Indonesian he is really keen to spread Indonesian language diversity to the world, to make Indonesians proud about their native ethnical dialects.
Wikitongues is a movement for language rights. Together with speakers and signers of every language in the world, we're building the most inclusive cultural archive ever made, raising awareness about linguistic diversity and rallying to defend it. We're a non-profit organization and volunteer community of individuals from around the world. We believe in the value of culture and we're working towards providing public access to materials in all the world's languages so that all the world's people can learn together. Since we started, we've recorded hundreds of oral histories in more than 170 different languages, representing more than 40 countries on every continent. Recently we develop an apps called Poly, a place where speakers and signers of every language in the world can share and learn together. This app is still in the running to be promoted on Kickstarter, in order to develop better apps.
Local partners
Additional details
Under the theme Language, or Bahasa, as Indonesian call it, CreativeMornings Jakarta captures the current scene of collective platform for community to share informations and specific knowledge. This is the new way to communicate and understand issues from broader and diverse perspective, taking advantage of internet technology and social media to connect each other in the fastest way possible. Sometimes language gets in the way, sometimes language is where we start from.
Location
Hosted at Conclave Wijaya
Jl. Wijaya I No. 5C, Petogogan, Kebayoran Baru
Jakarta, DKI Jakarta Indonesia 12170
When January 22, 2016
8:00am - 10:00am