Obadah Aljefri
– Hosted at Zoom
part of a series on Insecure
About the speaker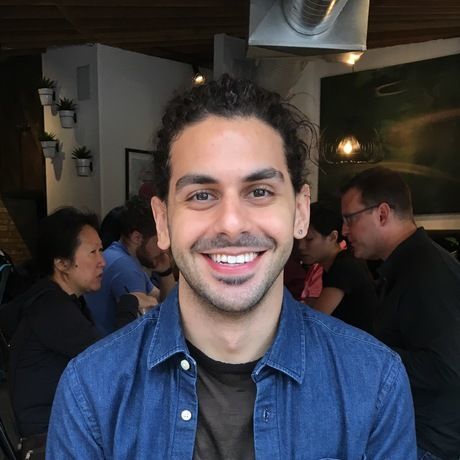 Obadah Aljefri is a multidisciplinary visual artist from Jeddah. Living abroad, in pursuit of his BFA in Illustration from the Savannah College of Art and Design in Savannah, GA, USA, has offered him valuable insights that enabled him to perceive the world objectively and from the perspective of 'the other'. This exposure cultivated a progressive artistic approach that challenges the acceptance of social norms and cultural constructs as given truths.
Contending with identity struggles, Obadah's work is rooted in a new-found openness opposed to the demands of social conformity. To contest the resulting sense of cultural dissonance, he focuses on social, economic and environmental issues that comprise the urgent issues of today.
عبادة الجفري هو فنان بصري من مدينة جدة يسعى حاليًا للحصول على شهادة BFA في الرسم التوضيحي من كلية سافانا للفنون والتصميم في سافانا ، جورجيا ، الولايات المتحدة الأمريكية مكنته دراسته في الخارج من إدراك العالم بموضوعية و منظور آخر.
مما ساعده على بناء نهج فني متقدم يتحدى معايير القبول الاجتماعية والثقافية المسلم بها كحقائق معينة. و بالتعامل مع صراعات الهوية ،فإن عمل عبادة متجذر في انفتاح جديد وآفاق قد تكون مغايرة لمتطلبات التوافق الاجتماعي. كما أنه بفنه يسلط الضوء على القضايا الاجتماعية والاقتصادية والبيئية الملحة اليوم
http://www.obadahaljefri.com/about
Location
Hosted at Zoom
Link will be shared upon registration
Jeddah, Saudi Arabia 21577
When
–