Nowhere Famous
– Hosted at Tractor Design School
part of a series on Humility
About the speaker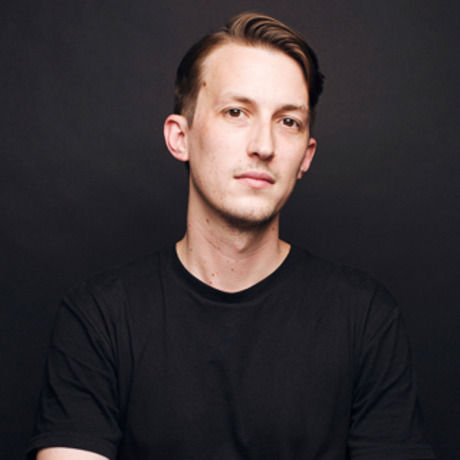 Nowhere Famous was founded in late 2011 by long-time friends Nick Rudenno and Miguel Sicari. In it's short life-span the studio has developed a varied body of work for a number of clients including Google, Little Creatures, Semi-permanent and aMBUSH Gallery.
After graduating from Billy Blue college of design Nick began his career in publication design. Working for Movement Magazine and along side the team at Design is Kinky and Semi-permanent for a number of years. Nick then served as Art-director for Design is Kinky studio before moving on in 2011 to found Nowhere Famous with friend and frequent collaborator Miguel Sicari.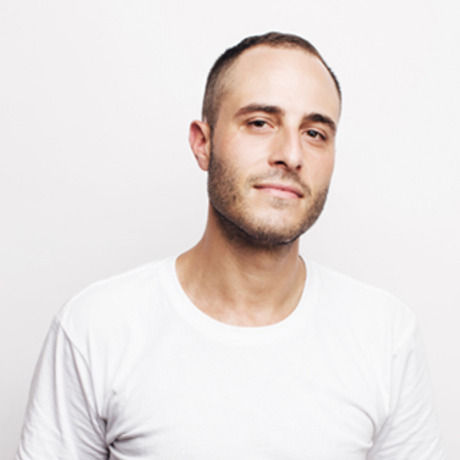 With a background in project management Miguel made the transition to design, completing his masters degree at COFA shortly before opening the doors at Nowhere Famous. Together the two have fostered a collaborative approach to the studios work, resulting in a unique style driven by strong typography and bold visuals.
Location