Noortje Willems
May 17, 8:30am - 10:00am CEST. Hosted at VOX-POP
part of a series on Preserve
About the speaker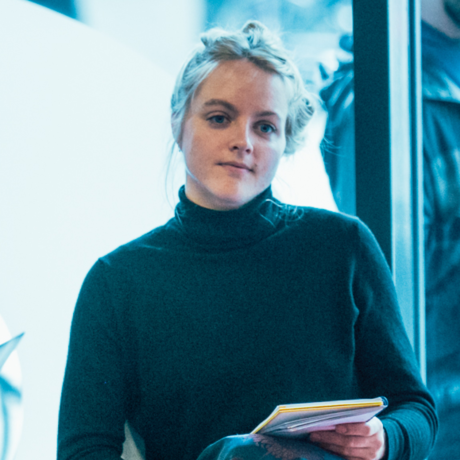 Noortje Willems is communications advisor at Atria, institute on gender equality and women's history. Atria's library and archive in the center of Amsterdam host one of the world's largest collections on women, gender and diversity. As hub-manager, Noortje Willems is responsible for programming and organizing events, inspired by or activating Atria's collection, and turning Atria's library into a place where gender is happening.
Photo: © Atria / Jaap Beyleveld
Local partners
For more than two decades, Aquent has specialized in placing marketing, design, and interactive talent who thrive in Fortune 500 companies. Their recruiters have in-depth knowledge of these disciplines and recruit exceptional talent with cutting-edge skills and industry knowledge.
VOX-POP is the creative space of the Humanities Faculty of the University of Amsterdam. In this space all sort of creative events are organized that somehow relate to the humanities - from exhibitions, to talks, workshops, poetry nights, dance and theater. VOX-POP shows how broad and relevant the knowledge of the humanities is, and because every event that is organized here is free we aim to increase the accessibility of the university.
Location
Hosted at VOX-POP
Binnengasthuisstraat 9
Amsterdam, 1012 ZA
When May 17, 2019
8:30am - 10:00am