Nils Petersen
March 21, 8:30am - 10:00am MDT. Hosted at Startup Edmonton
part of a series on Hidden
About the speaker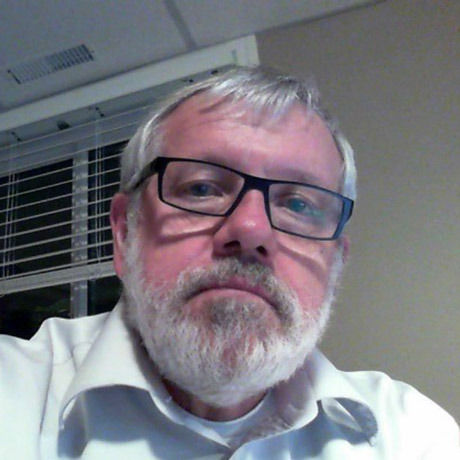 Dr. Petersen graduated with a BSc in Chemistry from University of Western Ontario and a PhD in Chemistry and Biology from the California Institute of Technology. After 24 years as a Professor and Administrator at The University of Western Ontario, Dr. Petersen moved to Edmonton in 2004 as the Director General of the National Institute for Nanotechnology – a collaborative venture between the National Research Council and the University of Alberta. In 2011, he return to the life of a Professor, where he continues his research into the interactions of nanoparticles with biological cells in culture.
Additional details
About the talk:
The Black Box - you need to think small
The black box is a useful representation of something we don't understand. Within any black box there is invariably another black box, which in turn hides another and irrespective of our level of understanding of any given topic, we will eventually face a black box that we cannot open.
Location
Hosted at Startup Edmonton
10363-104 Street
Edmonton, Alberta Canada T5J 1B9
When March 21, 2014
8:30am - 10:00am