Muse, with Lucas Ybarra
– Hosted at Fergusons Downtown
part of a series on Muse
About the speaker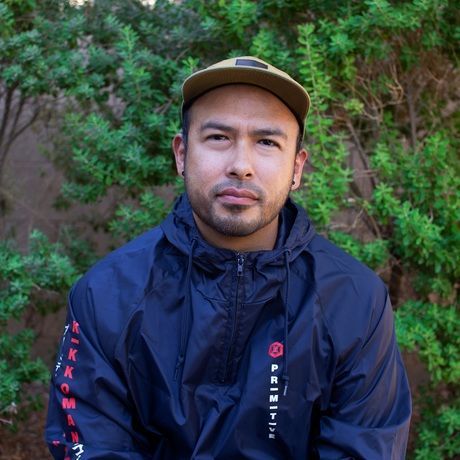 Meet Lucas Ybarra, co-founder and producer of 'The Rabbit Hole', a monthly event and collective that focuses on music producers, open format DJs, live acts and visual artists in Downtown Las Vegas (DTLV). He has worked across the board from art direction, booking, managing and curating the event/collective where he will go in depth on the influences and paths the team took to reach their highest goals from humble beginnings. Lucas will also be representing D-Well, a co-living residence for individuals with strong social missions that are community driven who want to live and collaborate together.
Local partners
Fergusons Downtown is a neighborhood rooted in community. Through the revitalization of the historic Fergusons Motel, we are cultivating a diverse and inviting community that fosters creativity and passion. From the shops of local makers to restaurants and an enchanting green space, Fergusons is a place where you can connect, shop, eat, drink, stay, work and explore.
Additional details
The event will take place in the Fergusons Residential area. Enter through the double yellow doors on 11th street between Fremont & Ogden and make your way back towards the pool.
Location