Mr Steve McCarthy
– Hosted at Zoom / Facebook Live
part of a series on Promise
About the speaker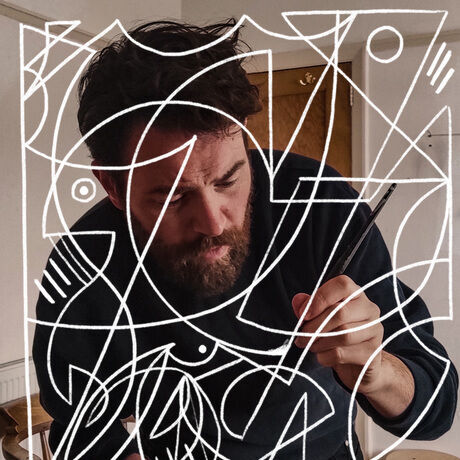 Mr Steve McCarthy is a Dublin born, London based artist and author, working in picture books, animation and advertising. He has worked with brands such as Jameson Whiskey, Facebook, Tara Building and Intel. He was the key background designer on the Academy award nominated Song Of The Sea, and is currently working on his first self authored picture book.
Local partners
Krayon is an online booking platform for in-person, hands-on classes and workshops. Whether you want to learn for fun and attend a photography workshop or improve your professional skillset with an animation masterclass, simply visit krayon.ie to look, book and learn.
The Tara Building is a home for those that want to plug into a community of driven, professional individuals and organisations. Delivering work at the peak of its creative potential, that doesn't settle with just getting the job done, but exceeds expectations. The Tara Building is a space for creative energy to be translated into impactful, exciting work. We are not just a place for production, but for community and culture. Through our Social Programme, you can strengthen your project via tailored workshops and classes that invest in your work, your project and you. A membership at the Tara Building opens up your practice to a network of like minded, motivated creative professionals.
Location
Hosted at Zoom / Facebook Live
Online
Dublin, Ireland
When
–