Monica Bremer
August 30, 8:30am - 10:00am CEST. Hosted at Wheelhouse
part of a series on Justice
About the speaker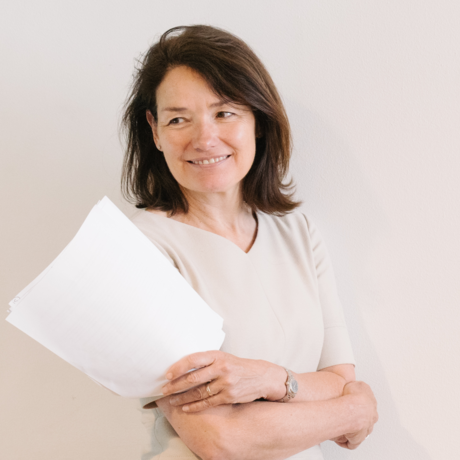 Monica Bremer specialises in corporate law and governance. She has extensive experience with mergers, partnerships and disputes in non-profit organisations. She is a board member of various cultural institutions (Groene Amsterdammer and VPRO) and was a member of the supervisory board of the Amsterdam Bar Association from 2014-2019. She was a lecturer at the University of Amsterdam (UvA) from 2007-2012 (Master Arts and Law). Recently, Monica travelled to Kiev, Ukraine, as a member of an ICJ mission investigating the independency of the legal profession.
Photo by Almicheal Fraay.
Local partners
For more than two decades, Aquent has specialized in placing marketing, design, and interactive talent who thrive in Fortune 500 companies. Their recruiters have in-depth knowledge of these disciplines and recruit exceptional talent with cutting-edge skills and industry knowledge.
Wheelhouse is a curated workspace for independent minds in communications and media, located at the heart of Amsterdam. We only accept the best people in your field. All seasoned specialists, driven by curiosity. We believe that great people deserve a great place to make great things happen. That's why we carefully select members with complementing skills and big ideas, who are always open for the unexpected. If you're in the right place, anything can happen. Facilitating that magic is right in our wheelhouse.
Location
Hosted at Wheelhouse
Achtergracht 17-19
Amsterdam, Netherlands 1017 WL
When August 30, 2019
8:30am - 10:00am