Molly Chavers
– Hosted at The Toby at Newfields
part of a series on Compassion
About the speaker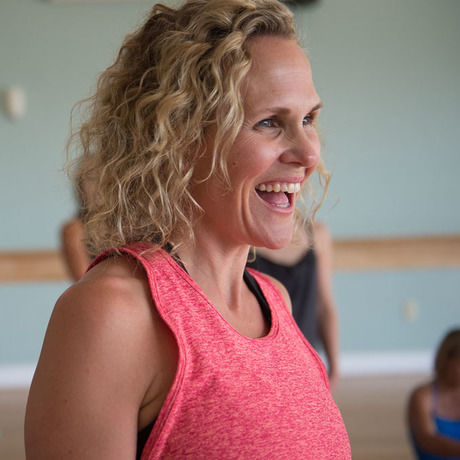 Molly serves as Executive Director of IndyHub–a network, resource, and advocate for Indianapolis' twenty- and thirty-somethings, providing a space to connect with people, community organizations and the city. IndyHub works to eliminate barriers through a culture of accessibility, regular outreach and relevant programs.
In 2013, Molly was asked to lead the No Mean City initiative – a collaborative effort to tell the real stories of life in Indianapolis. No Mean City's online and printed tools exist to provide city residents (current and prospective) as well as our community's front line ambassadors – realtors, recruiters and corporations – with a more honest, comprehensive perspective on life in Indy. The effort also provides public relations support to our city's education, business, real estate and lifestyle offerings.
Prior to joining Indy Hub in June 2005, Molly served as the Finance and Special Events Director of the Indiana Democratic Party. She also served as Government Relations Liaison at St. Vincent Hospital and Health Services. Originally from Terre Haute, Indiana, Molly attended DePauw University. Molly is active on a variety of boards including Visit Indy and the Mitch Daniels Leadership Foundation.
Molly and her husband, Adam, are the proud parents of a daughter, Weezie.
Photo by Amanda Reynolds
Local partners
From inspiring exhibitions in the IMA Galleries, to concerts in The Toby, to a stroll through The Garden with a glass of something cold, guests are invited to interact with art and nature in exciting new ways. Newfields is home to the Indianapolis Museum of Art, among the ten largest and ten oldest general art museums in the nation; the Lilly House, a National Historic Landmark; The Garden, featuring 40 acres of contemporary and historic gardens, a working greenhouse and an orchard; and The Virginia B. Fairbanks Art & Nature Park: 100 Acres, one of the largest art and nature parks in the country. The Newfields campus extends outside of Indianapolis with Miller House and Garden in Columbus, Ind.—one of the nation's most highly regarded examples of mid-century Modernist architecture. For more information visit www.imamuseum.org.
Salesforce, the Customer Success Platform and world's #1 CRM, empowers companies to connect with their customers in a whole new way.
Location