Mihaela Oltean
July 13, 8:15am - 10:00am EEST. Hosted at Steelcase Cluj
part of a series on Intention
About the speaker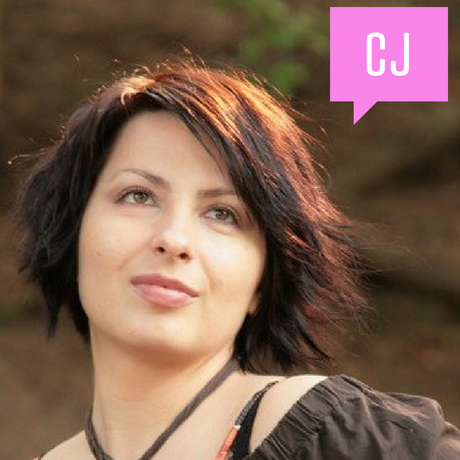 Mihaela was born in Cluj-Napoca and as she says, this city is so embedded in her heart, that she couldn't imagine a better place where she can get wiser every day. Although her background is in economics marketing, her career lead her from the right beginning in the middle of people as human resources manager. And that grew with time as she stayed in that field for more than 14 years, through different companies and fields of activity, from global leading companies to start-up projects in the local entrepreneurial environment. Since 2011 she joined Steelcase – the global leader in office furniture environment, where she started in HR, moving to Operations and today is leading the Cluj Business Center as Managing Director.
After more than 18 years of professional experience, she confesses that working with people is the most challenging and the most fulfilling career. Every single day she sees so much potential in people around her. As human beings, we are all full of promises. Her passion is discovering what makes people tick, what can unleash the energy to create and transform, leaving a positive impact around us. And this is a journey…. with a start of Intention, but with endless endings…
Local partners
Additional details
The venue is located at the 6th floor of the Maestro Business Centre.
Location
Hosted at Steelcase Cluj
bulevardul 21 decembrie 1989, nr. 104
Cluj-Napoca, Cluj 400124
When July 13, 2018
8:15am - 10:00am