Miesto Laboratorija. Agnė ir Goda
August 31, 8:00am - 9:30am EEST.
part of a series on Community
About the speaker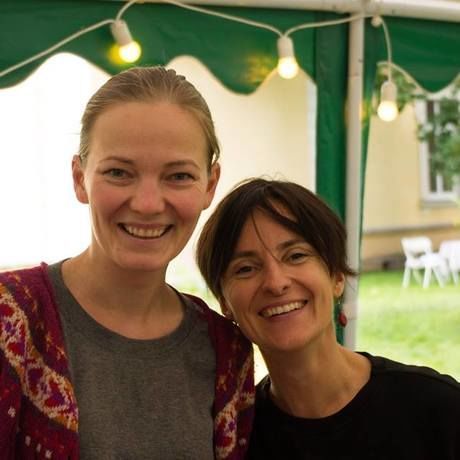 Miesto Laboratorija – antakalniečių įkurtas modernus edukacinis bendruomenės centras, puoselėjantis tvarios visuomenės idėjas bei propaguojantis žaliąsias iniciatyvas ir praktikas. Skatinant savanorišką darbą, bendruomeniškumą ir dalijimosi ekonomiką sukurta vieta, kurioje noriai buriasi žmonės, vyksta įvairios edukacinės veiklos bei gimsta naujos iniciatyvos!
Goda ir Agnė, Miesto Laboratorijos įkūrėjos, papasakos kas joms yra bendruomenė, kaip ją suburti ir kaip nuveikti daug smagių dalykų kartu.
Local partners
Additional details
Vilnius Tech parkas (Sapiegų parkas) Antakalnio g. 17 (pastatas arčiausiai Joanitų bažnyčios)