Micah Slavens
– Hosted at Jobber
part of a series on Action
About the speaker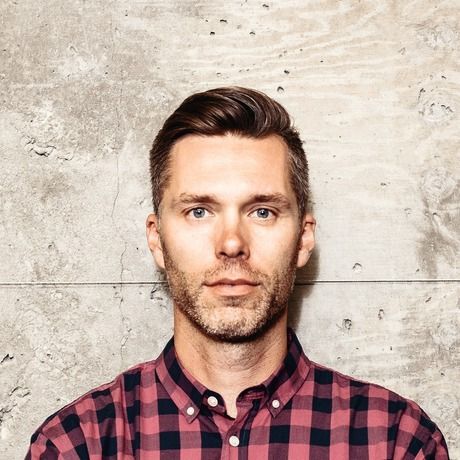 Micah Slavens started Lift Interactive with his wife Kristi in 2002, with a vision of building an internationally renowned firm specializing in strategic design and digital technology. Thirteen years later, Micah's ever-growing team has brought hundreds of projects to successful completion for an impressive roster of clients from all over.
Micah primarily deals in the areas of strategy, planning and creative direction, as well as business development. With a keen eye for design, he takes pride in creating work that is purposeful, innovative and refreshing. Micah's background includes a honed expertise in several disciplines, including User Experience design, information architecture, and interface design. Under his direction, Lift has been recognized for awards and accolades within the local and global design community.
In his spare time, Micah has served a number of city initiatives including Startup Edmonton, Make Something Edmonton and the Citadel Theatre.
Local partners
Where bold ideas (and teams) collide.
Ignite entrepreneurial thinking everywhere from startups to growth companies to industry giants at the Ignite Edmonton Festival.
Location
Hosted at Jobber
10516 Jasper Ave NW #400
Edmonton, Alberta Canada T5J 1Z7
When
–