Mark Unger
February 7, 8:30am - 10:00am EST. Hosted at BIGEYE
part of a series on Invest
About the speaker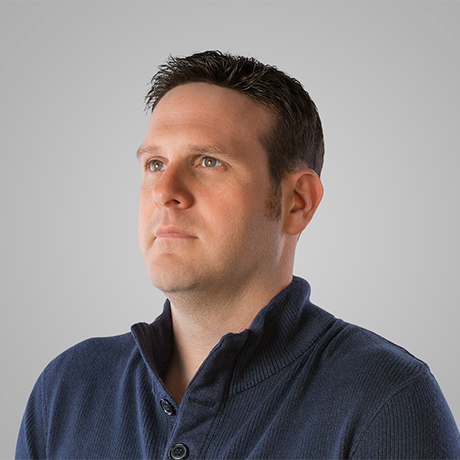 As Partner and Chief Creative Officer, Mark leads the creative vision for all of Push's clients and products. He works closely with Push's account and strategy teams to develop and create brand platforms that push clients to their full potential. Under Mark's direction, Push integrates non-traditional environmental design, media and promotional methods into their strong arsenal of traditional agency offerings.
Since joining Push in 2002, Mark has worked with notable clients such as Disney, Publix, Red Lobster, AT&T, House of Blues, Olive Garden and Forbes Company. He has won over 300 industry awards, including 12 Webby nominations and four Rebrand awards. He has been published in over 15 trade journals and books.
Mark received his BFA from Ringling School of Art where he was the first ever winner of the Ringling New Achievers Award and recently inducted in the Ringling Hall of Fame. He then attended Yale University where he earned his MFA, as well as the prestigious Charles H. Sawyer Prize for excellence in graphic design.
Additional details
Happy New Year! We're happy that our first talk of 2020 will be part of the amazing AdX Orlando week of creative programming!
Location
Hosted at BIGEYE
3203 Lawton Rd Suite #200
Orlando, Florida United States 32803
When February 7, 2020
8:30am - 10:00am