Mark Magellan
June 5, 8:30am - 10:00am CEST. Hosted at BER | Insecure | Zoom
part of a series on Insecure
About the speaker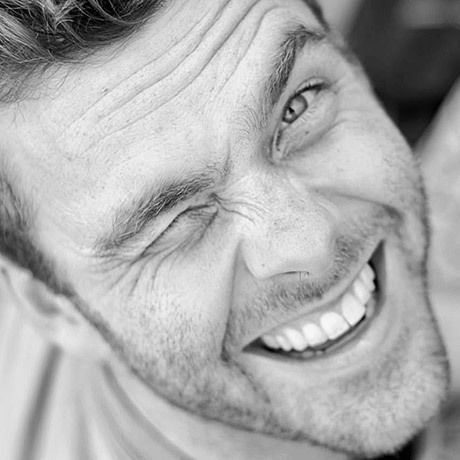 Mark Magellan's mission is to connect people, communities, and organizations to purpose and their story. That's why he founded Proud Humans. They're all about getting to the heart of stories that make people proud when they tell them. Those of triumph and joy; of the underdog; of people doing good in the world for damn good reasons.
Before founding Proud Humans, Mark was an IDEO designer and worked at the intersection of storytelling and design. While there, he helped launch IDEO U, IDEO's learning platform for leadership and design thinking, which would grow its community to over 40,000 learners worldwide in just four years. He's also the founder of Anywhere, an art collective in San Francisco focused on inspiring connection through immersive experience design.
His big question is: How might we use design as a vehicle for inclusivity, awe, and connection?
Additional details
7 Lessons Insecurity Teaches Us About Life & Creativity
We're going through something together right now. And that means different things for all of us. The word insecurity resonates, but even still, it doesn't fully capture this moment. Everything is in flux.
We're learning to live again–to heal. What if we were to lean into insecurity and flip it into an opportunity to grow? What lessons might it teach us about how we live?
Location
Hosted at BER | Insecure | Zoom
Zoom
Berlin, Berlin Germany
When June 5, 2020
8:30am - 10:00am