Marcus Benigno
December 15, 8:30am - 10:00am PST. Hosted at Central Library
part of a series on Context
About the speaker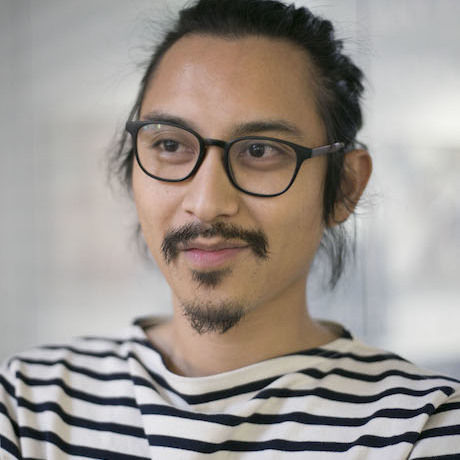 Marcus Benigno directs communications and media advocacy at the Southern California affiliate of the American Civil Liberties Union.
Marcus has been at the ACLU for nearly five years, where he began as a new media strategist, focused on digital storytelling and creative engagement. In 2015, he helped design and launch Mobile Justice CA, an ACLU app that empowers users to record law enforcement activity. Marcus is also a 2017 Mellon professor of practice at Occidental College, where he teaches students communications for radical change – a side gig for which he credits the president's 2 a.m. tweets.
Previously, Marcus worked as a freelance reporter in Kathmandu and Cairo, covering everything from sustainable development to art and culture during revolutionary times. While in Kathmandu, he also penned a dining column for a local rag under the pseudonym "Marco Pollo." Marcus is a native of Los Angeles.
Local partners
Media Temple is a leader in web and cloud hosting. Media Temple hosts everything from artsy design blogs to huge social networks. What's your big idea? (mt) would love to help you out. Learn more about their clients and hosting plans.
Location
Hosted at Central Library
630 W. 5th Street
Los Angeles, California 90071
When December 15, 2017
8:30am - 10:00am