Manuela Gray
– Hosted at Friends of Design - Academy of Digital Arts
part of a series on Ink
About the speaker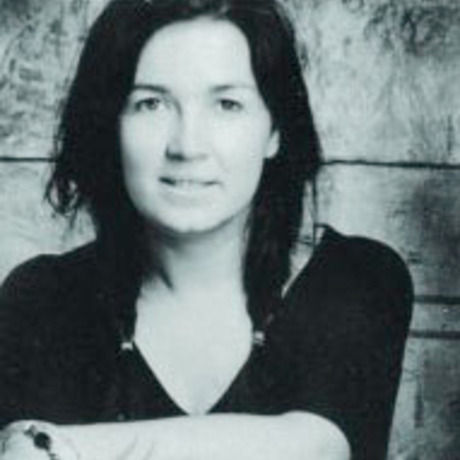 Manuela Gray is one of the founders and owner of Wildfire Tattoo in Cape Town.
Wildfire Tattoo was established in 1994 by Simon and Manuela who with the help of a brilliant team, manage the company and produce most of the finest tattoo art in South Africa.
Manuela is held in high prestige in the South African tattoo industry. Her clients book months in advance to have an appointment with her. Her established reputation extends further – she is also the organiser and initiator of the Cape Tattoo Expo.
The Cape Tattoo Expo is Manuela's passion project. It aims to unite, elevate and showcase the platform of tattoo artistry. Interaction is encouraged between the public and the local and international artists.
Local partners
Friends of Design is the leading Digital Design School in Cape Town, delivering top class training to Full Time, Part Time and Corporate groups in the fields of Print, Web, Video, Motion Graphics and Game design.
Visual Impact prides itself on being the authority in both digital and high definition broadcast solutions in South Africa. Visual Impact offers an comprehensive rental service for all of their clients needs, complimented by an unmatchable sales department offering a wide variety of products for sale.
Additional details
Meet and greet upstairs at the Friends of Design Academy for a complimentary coffee and breakfast followed by a 20 min talk.
Location
Hosted at Friends of Design - Academy of Digital Arts
186 Bree Street
Cape Town, South Africa 8000
When
–