sf
What are FieldTrips?
FieldTrips are meetups to interact, learn and collaborate in an effort to level-up your creative life.
We're limiting these events to only 25 people, they're like an intimate dinner party. Your absence will be felt so please make sure that you can definitely attend if you sign up. Also, we're in the prototyping phase, so come with an open mind and be prepared for anything.
Thanks for participating! We're lucky to have you.
Manifesting a life of Wonder
June 28, 8:30am - 10:00am PDT. Hosted at Neyborly - Union Sq
part of a series on Wonder
About this FieldTrip
Just imagine what it would be like to see things, yourself especially, with boundless amounts of possibility rather than excruciating limits? Imagine feeling rooted in the knowledge that you are a work in progress, free of perfectionism, comparison and limited beliefs about yourself and the world around you? What would you attempt, invest energy in, spend time on, start doing or stop doing? Let's create a visual manifestation.
Join Cass Garvin, Goal and Accountability Coach, in conversation and creative expression as we explore the cultivation of wonder and craft visual representations of a Wonderous life of our own design. We'll reflect on how your life would look if viewed through new eyes, free of preconceptions and full of possibility and a sense of Wonder.
Bring a Notebook / Journal, and open heart for this one. All material will be provided. Feel free to bring any extra magazines or inspirational images that speak to your future manifestation.
About the speaker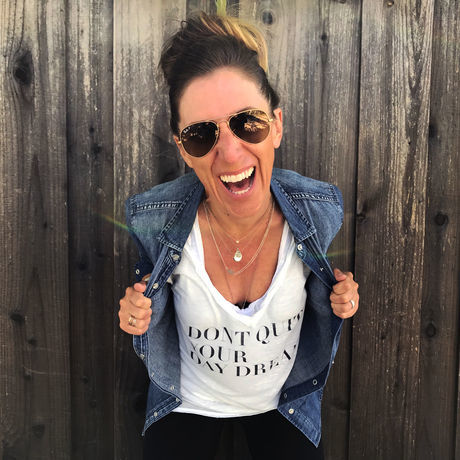 Cass Garvin is a Goal & Accountability Coach, focused on helping people build the essential skills needed to break down barriers and find solutions to whatever they are seeking to better balance, begin anew or move beyond. With a broad range of experience from helping executives at Fortune 500 companies to entrepreneurs and soul-seeking individuals, she holds a strong belief that anyone willing to put in the sweat equity required can reap the benefits of evolving, expanding and living a life by design versus default. Cass has a degree in Organizational Psychology, is a licensed Danielle LaPorte Desire Map facilitator and is ACE certified. Whether you are seeking individual attention or a wellness experience for your tribe or team, helping you to achieve movement in mind, body and spirit is her passion. When not spending time as a Maverick of movement, Cass can be found running her heart out (5,000 miles and counting), eating all the breakfast burritos she can get her hands on, getting bendy at yoga, listening to Michael Franti and breathing in as much fresh air as possible.
Organizer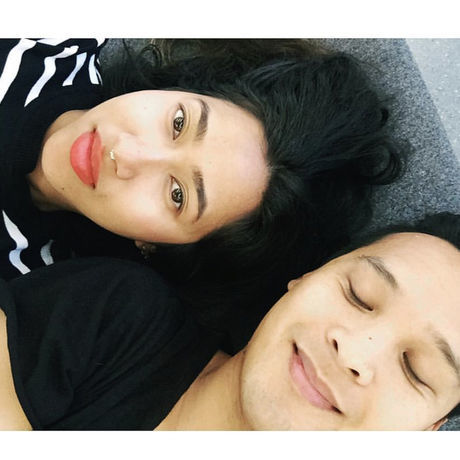 Amanda Assing
Location
Hosted at Neyborly - Union Sq
590 Sutter Street
San Francisco, California United States 94102
When June 28, 2019
8:30am - 10:00am