Obsessed with other people's daily routines and rituals but never quite mastering her own, Madeleine will share what she learned from taking action and embarking on a 30-day habit experiment.
About the speaker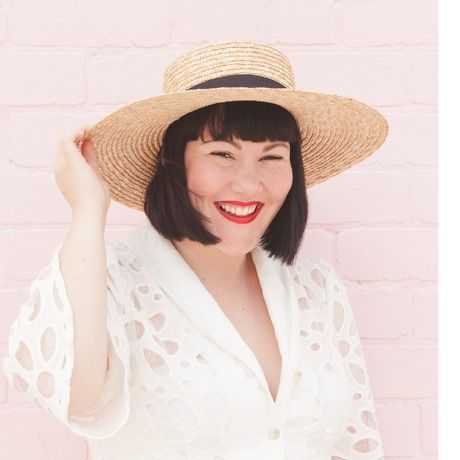 Madeleine Dore is the Deputy Editor at ArtsHub and dedicated to communities that encourage entrepreneurial and artistic careers. Curious about how creativity is reflected in our daily lives, Madeleine founded the online interview project Extraordinary Routines. Sharing conversations with artists, writers, illustrators and entrepreneurs, the project zooms in on the everyday habits, struggles and thoughts of intriguing individuals in an attempt to uncover the beauty in the mundane, the extraordinary in the ordinary.
Started in June 2014 as a personal project, Extraordinary Routines has since been featured on Broadsheet, Miss Moss, The Thousands and appeared in Emerging Writers' Festival, Melbourne Writers Festival and has a monthly column on The Design Files.
Favorite quotes from this talk See all
"

Learning about other people's routines has less to do with what we should be doing, and more to do with informing us about what does or doesn't work for us. — Madeleine Dore
added by
Emerline Ji
"

What I was discovering with these habits, is that they actually fit together like puzzle pieces. If you want to get up and have breakfast, it's probably a good idea that you wake up a little bit earlier. And to wake up earlier, it's probably a good idea that you go to bed the night before a bit earlier. And so to sleep better it's probably a good idea to turn off your phone and not read the whole internet before you try to go to bed. — Madeleine Dore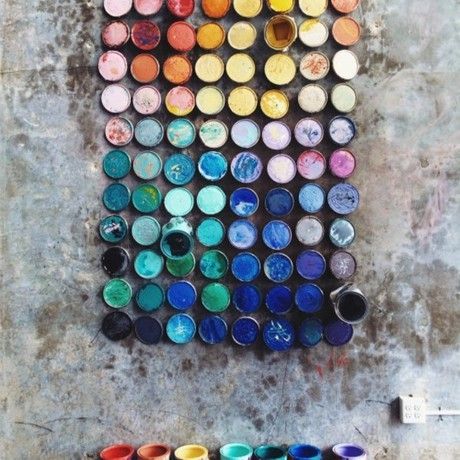 added by
Cari Gray
"

Love a good to do list! — Madeleine Dore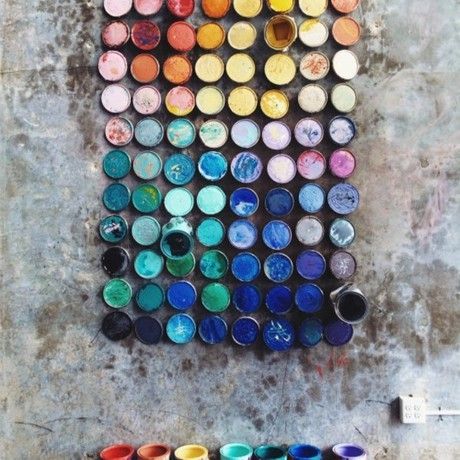 added by
Cari Gray
173

Lovely Attendees








see everyone