"Lost" with Kelly Fitzsimmons & Special Performance by Lex Allen & Barbara Stephan
November 22, 8:30am - 10:00am CST. Hosted at UWM Lubar Entrepreneurship Center
part of a series on Lost
About the speaker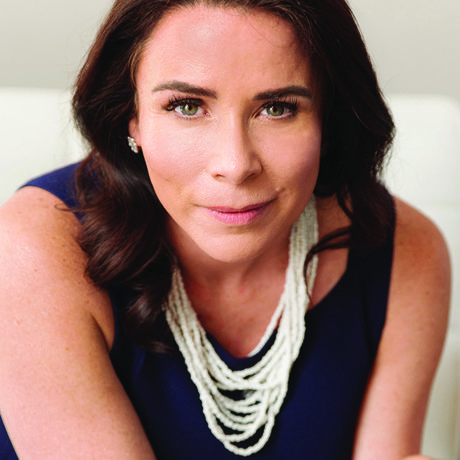 Kelly Fitzsimmons is a serial tech entrepreneur, artist, and mother of two. Recently, she published her bestselling book, Lost in Startuplandia: Wayfinding for the Weary Entrepreneur. She is the cofounder of Custom Reality Services, a virtual reality (VR) production company whose first two projects, Across the Line (2016) and Ashe '68 (2019), premiered at the Sundance Film Festival. Keller is the recipient of the Silvertip PwC Entrepreneurship Award and Speech Technology's Luminary Award. Her work has been published by Network Computing, InformationWeek, and Inc. An active angel investor, she serves on the technology committee for BELLE USA, a venture fund that invests in women-led startups. Originally trained as a classical archaeologist, Keller holds a master's degree from Harvard University.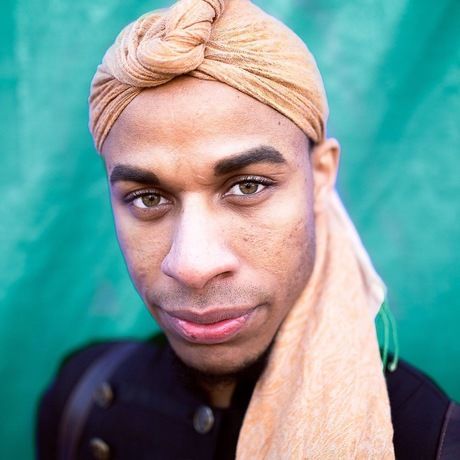 Based out of Milwaukee, WI, Lex Allen, is a Soul Pop singer/songwriter that connects all ages, genders, genres and races at his over the top emotional roller-coaster of a live show. Lex creates musical space for those who need something to help through the hurt and connects with those who need to hear something inspiring to help them see their self worth. He makes music for that 5 a.m. listener who needs something loud and maybe a little ratchet to get them through their day. Allens music breathes love and liberation.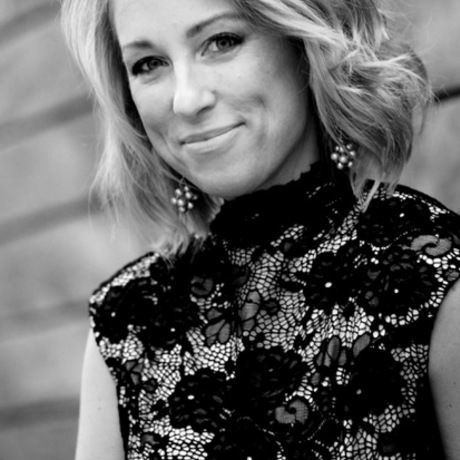 Milwaukee based singer and songwriter, Barbara Stephan, has a musical style with such soulful flavor that listening is as much a musical journey as it is an emotional workout. Her finely crafted songs, each one different from the next, all fit together like a mosaic, with Stephan's commanding voice being the mortar holding it all in place. Being reared in a hardcore jazz household in Southern Wisconsin where any othe genres were off-limits, actually became the catalyst for her career. "I was already into all different kids of music," she notes, "but because I wasn't allowed to study or play anything other than jazz, I rebelled. I left home at 17 and started exploring everyting else that was out there." That expansion of her sonic palette eventually led to vocal stints with many Milwaukee and Chicago bands covering pop, blues, r&b and rock, as well as landed her some shows singing backgrounds for New York bluesman Jon Paris, and the world renowned blues artist Susan Tedeschi. Her songwriting began to flourish when she became a staff writer for Milwaukee's Full Moon Productions and the License Lab. "I was writing songs for a film and TV licensing firm and would get many different genre assingments. Americana, Yacht Rock, 80's Rock, Motown… you name it. It was the best thing that could've happened to my songwriting." With two recently released CDs, The River and Come On Over To Me, Stephan is at the height of her abilites and just growing stronger. Being a trained vocalist herself, Stephan also finds fulfillment in coaching other singers and helping them be the best they can possibly be. She currently holds two voice studios, one at Waukesha County Conservatory of Music and the other at the recently opened North Coast Center for the Arts in Brookfield. She is represented by ACA Entertainment and is an original artist under North Coast Mangagement. To learn more and find out where you can see her perform, visit www.barbarastephanmusic.com.
Local partners
Location